What vitamin C can do for the skin?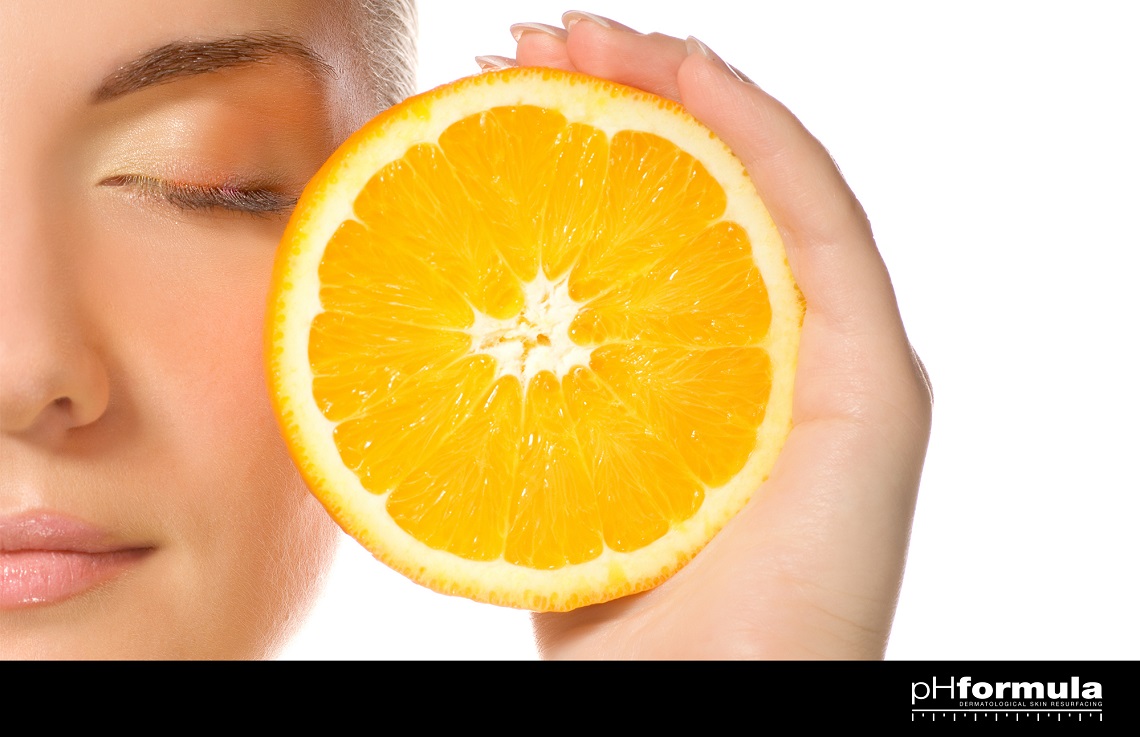 The benefits of vitamin C for our bodies and nutritional health is a more common topic of conversation than the benefits of vitamin C and how it can enhance skin health. We know that vitamin C promotes healthy bones and teeth, boosts overall immunity and it even assists to lower blood pressure.
The primary function of the skin is to act as a barrier against free radicals. The skin is composed of two layers: the epidermal outer layer which provides the barrier function, and the inner dermal layer ensures strength and elasticity while providing nutrients to the epidermis. The skin contains high concentrations of vitamin C, which are known to stimulate collagen synthesis and assist in antioxidant protection against UV-induced sun damage.
Benefits of vitamin C
1. Vitamin C stimulates collagen and elasticity in the skin
A great little skincare ingredient that assists to 'plump up' your skin. Vitamin C stimulates the skin's production of collagen and elastin.
2. Vitamin C reduces hyperpigmentation
An ingredient that speeds up the skin's natural exfoliation rate which means areas of hyperpigmentation get 'lightened more quickly.
3. Vitamin C reduces the damage done by UV exposure
While vitamin C is not a sunscreen, its antioxidant properties protect against UV induced damage caused by free radicals.
4. Vitamin C brightens skin tone
Vitamin C skincare will brighten up and even out any skin tone because of the same abilities that help it to fight hyperpigmentation and age spots. It speeds up your natural exfoliation rate and it pairs that with an ability to manage skin pigmentation.
5. Assists in wound healing
The body uses vitamin C to replace damaged skin tissue which helps wounds heal properly.
What makes topical vitamin C preparations so important?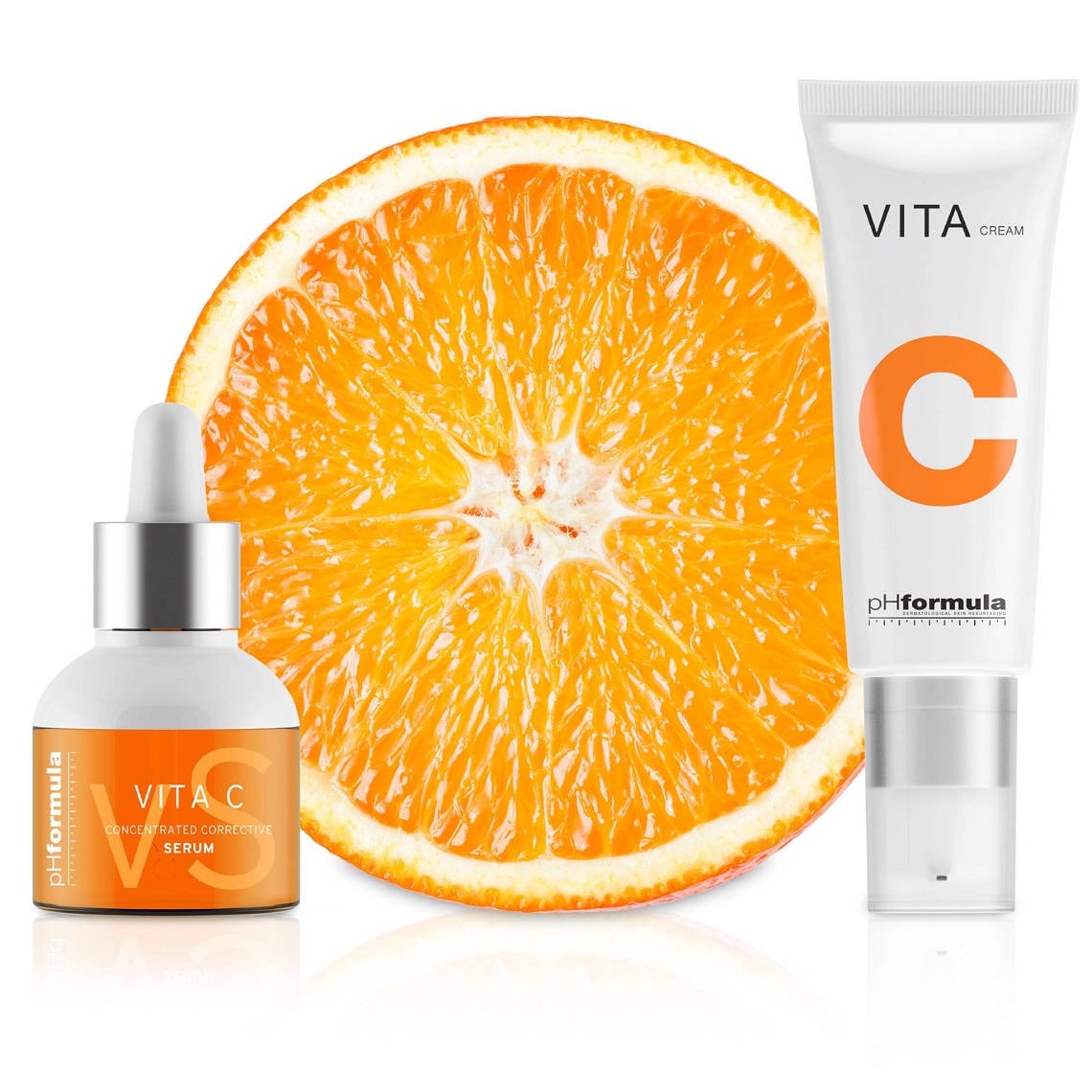 We all lack the ability to produce the vitamin C that is so vital for beautiful, healthy skin. To make things even more challenging, vitamin C is water-soluble, and the majority of vitamin C that we ingest gets excreted quickly. The most effective method to replenish vitamin C in the skin is to apply it directly to the skin.
Topical antioxidants produce much higher concentrations in the skin than nutritional supplements. By applying vitamin C to the skin daily, can achieve optimal levels of skin health. It is also known that once a topical antioxidant is absorbed into the skin, it cannot be washed or rubbed off. Even if you stop application of vitamin C topically, a significant amount will remain in the skin for up to three days.
Rejuvenating the skin by constantly replenishing vitamin C can help maintain healthy, younger-looking skin, especially as we get older.
pHabulous solutions!
Vitamin C is essential to prevent and reverse visible signs of skin ageing and pigment changes. pHformula has developed a highly concentrated vitamin C cream with 24-hour moisturizing properties to offer immediate and intense hydration.
In-cabin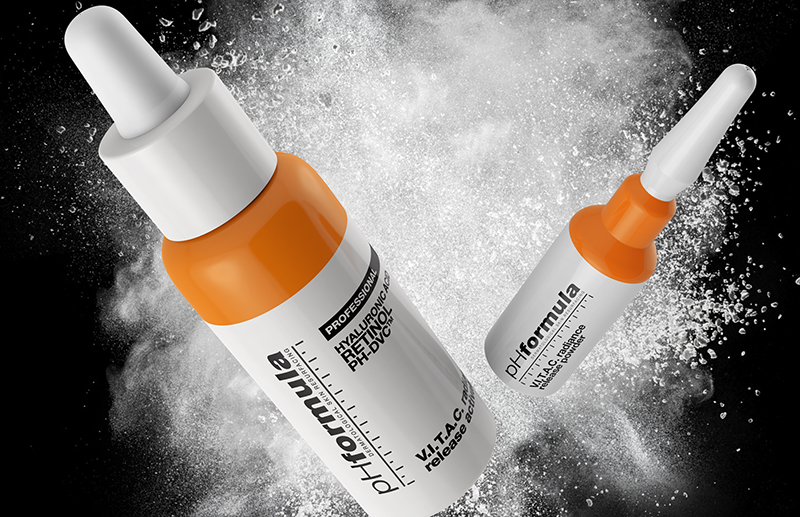 1. V.I.T.A.C. radiance release activator
The pHformula radiance release system pure L-ascorbic acid powder is dissolved into the pHformula radiance release activator just before application. Maximum vitamin C concentration levels are achieved in a highly absorbable medium. An advanced system, which addresses early signs of cutaneous damage. This is an ideal summer resurfacing treatment.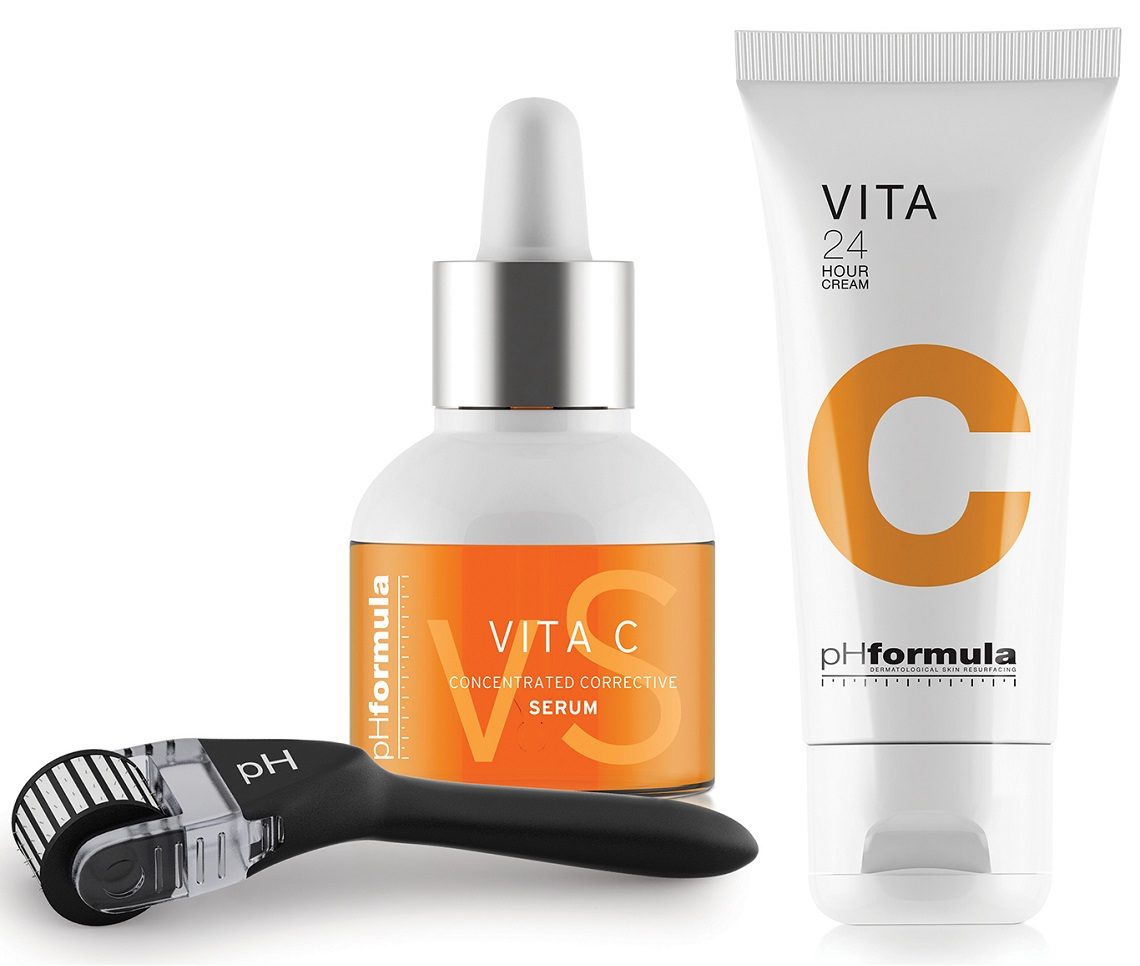 2. Face & neck mesoresurfacing treatment
11 powerful ingredients uniquely combined to create the pHformula ultimate resurfacing treatment.
This is a superior treatment in which various ageing problems can be addressed at the same time starting with the neck & décolleté. Within the facial area, there is the special focus on specific problem areas like the delicate eye area as well as the barcode around the mouth area. Natural collagen induction therapy, with a unique Transdermal solution (T.D.S.) firming, is applied to focus on these problem areas, like the delicate eye area as well as the barcode area around the mouth.
The combination of specific acids, retinol, vitamin C, cyto-stim, THPE, and peptides has resulted in a miraculous treatment with immediate visible results, leaving the skin radiant, firm smooth and well hydrated.
Homecare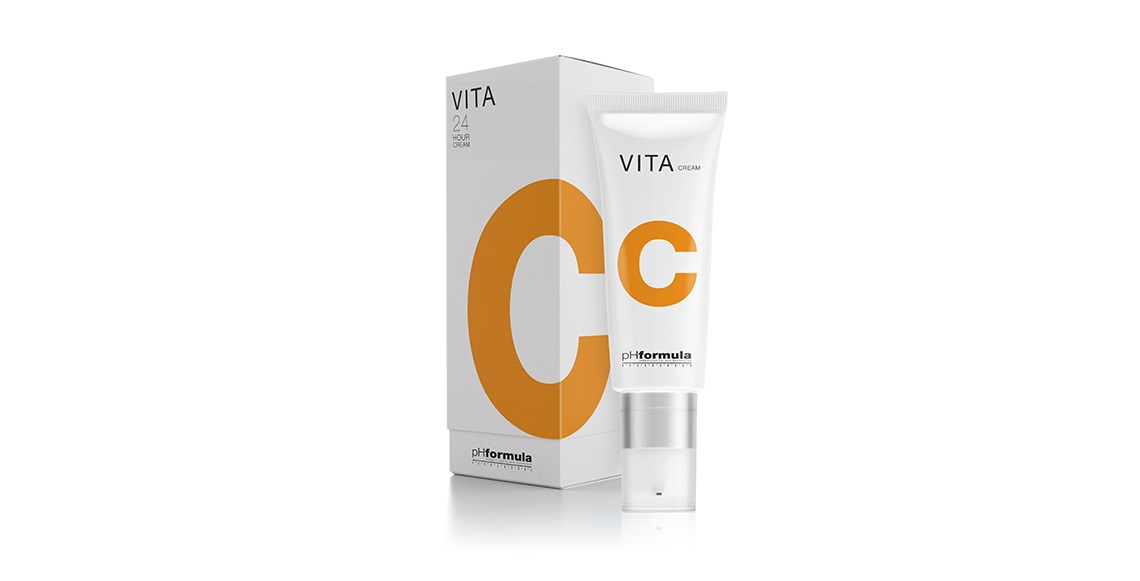 A light textured vitamin C cream that contains magnesium ascorbyl phosphate at prescription strength, which results in superior anti-ageing benefits, ideal for daily and year-long application.
The 24-hour moisturizing complex in the formula comprised of a synergistic blend of natural moisturizing factors to assist in prolonged hydration and protection of the skin.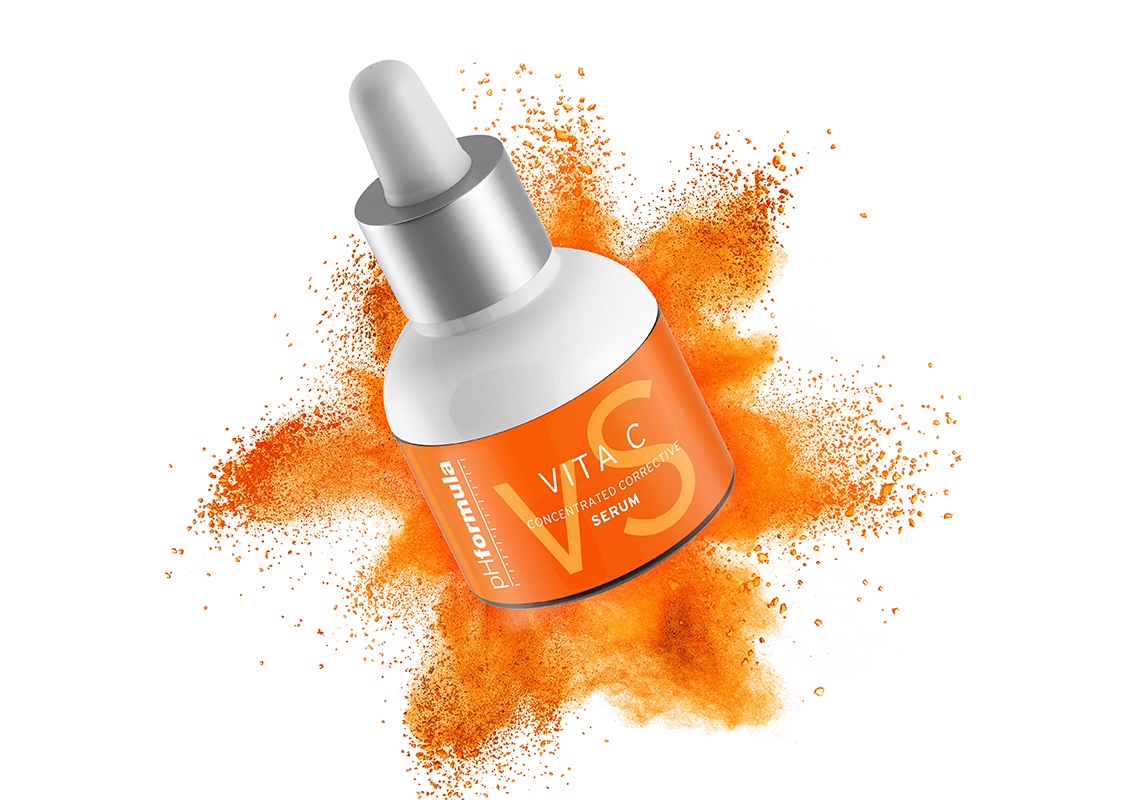 2. Vita C concentrated corrective serum
A concentrated serum for the healthy maintenance of the skin, deriving its strength from different forms of vitamin C. Its unique cell to cell communication action enhances skin brightening to a superior level.
The multifunctional complexion correcting C.C. cream instantly minimizes the look of imperfections while the sun filters block ageing-accelerating UVA-UVB rays. Ideal for use after dermatological procedures including light to medium chemical peels, laser resurfacing, and IPL.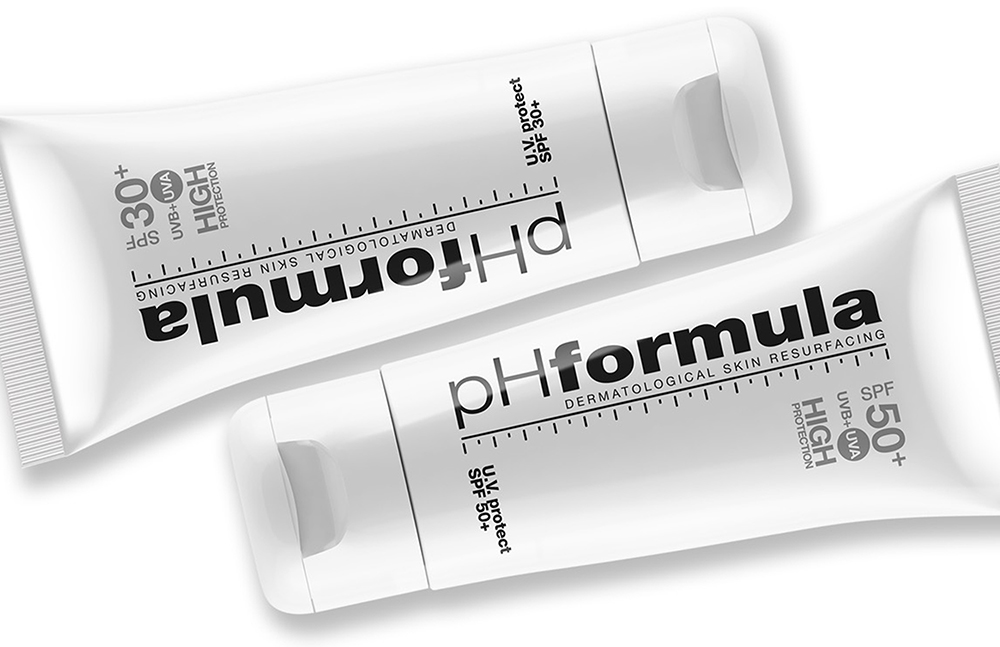 An essential skin defense product with a unique combination of state-of-the-art ingredients.
The U.V. protect SPF 50 + provides superior protection against harmful UVA/UVB rays whilst reducing inflammation produced by infrared radiation.
Provides high sun protection, yet is comfortable and gentle on the skin. This unique formula, especially for the face, includes beneficial ingredients to help prevent skin dryness. Ideal to be applied during skin resurfacing procedures or outdoor activities and sports.
Vitamin C is an essential part of skin health both as a small molecular weight antioxidant and as a critical factor for collagen synthesis. It also contributes to photo-protection, decreases photo-damage, and is needed for adequate wound healing.
In vitamin C's case, oral intake and topical application are key. Most importantly, remember that a hydrated skin (irrespective of the skin concern) is a happy skin!
---