The success of moisturising treatment during outbreaks of atopic dermatitis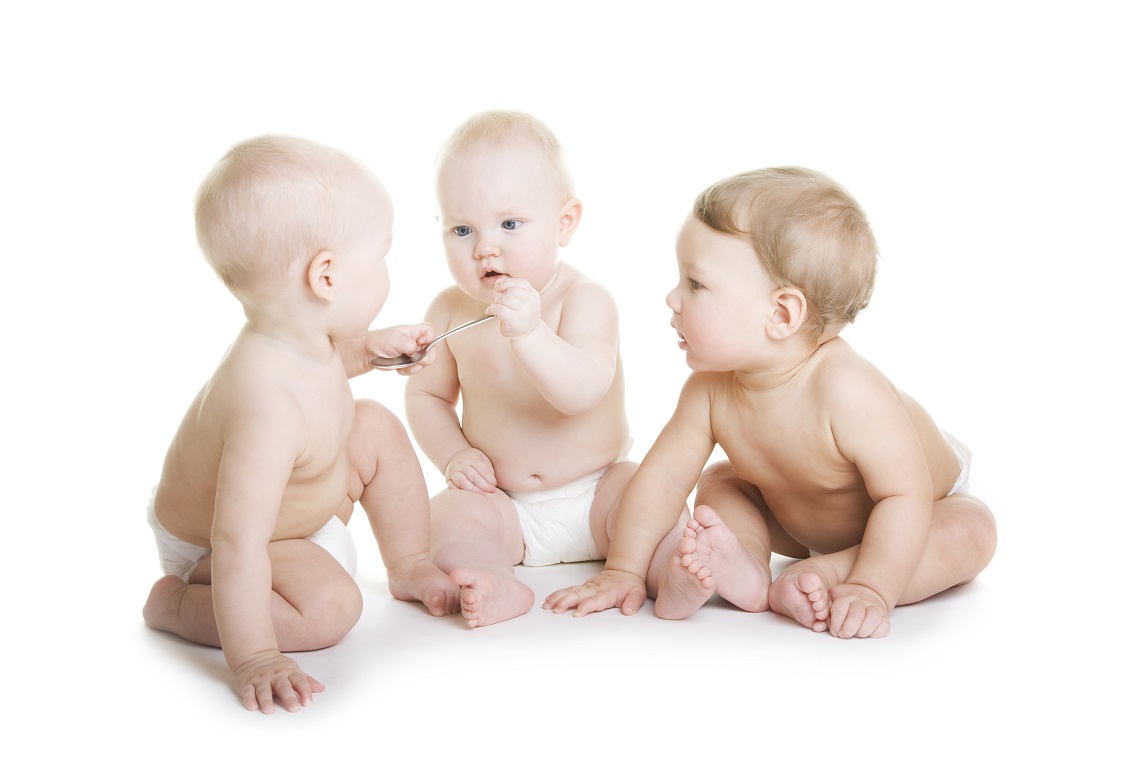 By Dr. Laura Miguel
One of the most common reasons for babies and small children being seen at the dermatology clinic is atopic dermatitis, a condition that parents have heard of a lot, but only a few of them really know how to treat it correctly. The daily use of moisturising creams is a basic tool to help to relieve the itching and improve the skin's barrier when the dermatitis is at its peak, as well as preventing a new outbreak, always backed up by the treatment prescribed by the doctor.
What is atopic dermatitis?
It is a disease that alters the surface of the skin and makes it more sensitive and vulnerable to infections giving it a dry, flaky and irritated appearance. It usually affects the folds of the elbow, legs, face, hands and feet. Intense itching is the main symptom.
Who does atopic dermatitis affect?
It mainly affects children, but it can become long-term and affect adults too, which is when it becomes more aggressive and more difficult to treat.
How is it treated?
There is a whole arsenal of pharmaceutical treatments like steroids and calcineurin inhibitors that regulate immunity and help to maintain the barrier function of the skin against infections and external agents. All of these products must be prescribed by a dermatologist that has assessed the severity of the condition for each patient. In turn, the skin must be provided with an optimal level of moisturisation to strengthen its damaged surface and prevent the appearance of new outbreaks.
What products can be used to help the medical treatments during an outbreak?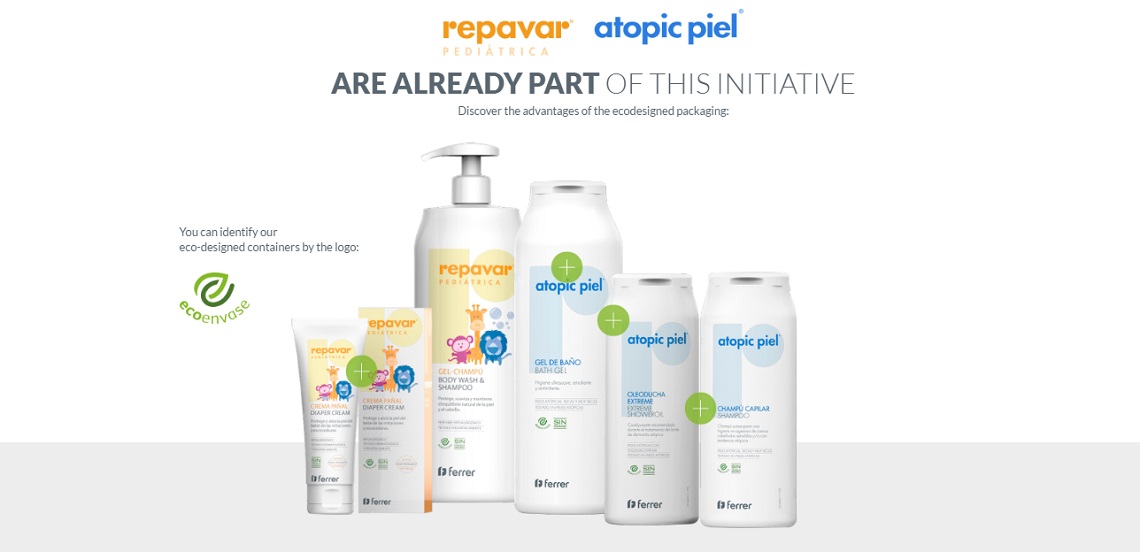 There are topical products that can be a great help and an essential complement to the treatment prescribed by the doctor during active periods of the condition, these mainly include:
1. Body and face creams
They are highly emollient and act on the structural proteins and thickness of the skin barrier, restoring the skin's functions and combating the associated symptoms. They do not contain perfume or allergens that could make the condition worse. They are specially designed for the daily care of atopic skin during periods of greater sensitivity.
2. Specific shower oils
Specially designed for the daily hygiene of extremely dry skin. They are made of concentrated linoleic acid, almond oil and sage.
3. Body lotions
They have a lighter texture, that is easy to apply and absorbed quickly. Concentrated linoleic acid together with a lipid compound of essential oils help to re-establish the optimal level of skin moisture. They have a soothing effect that is ideal for daily skin care.
4. Shampoos
Made from pantenol, piroctone olamine and linoleic acid specially created for dry, sensitive scalps with an atopic tendency. They have a soothing, anti-irritant, emollient and protective effect that reduces the flaking typical of atopic dermatitis.
How can we prevent an outbreak from happening?
The use of body and face creams with active ingredients with an emollient, restorative and protective effect against heavy metals, temperature changes, pollution and damage caused by ultraviolet radiation is essential for the everyday care of atopic skin and using these products will help to prevent outbreaks being triggered.

In short…
It is important to note that topical products that help to moisturize the skin are an extremely important complement against this condition to prevent the child's life from turning into a nightmare as continuous outbreaks of atopic dermatitis have a significant impact on the patient's quality of life.
---