The gift that keeps your skin glowing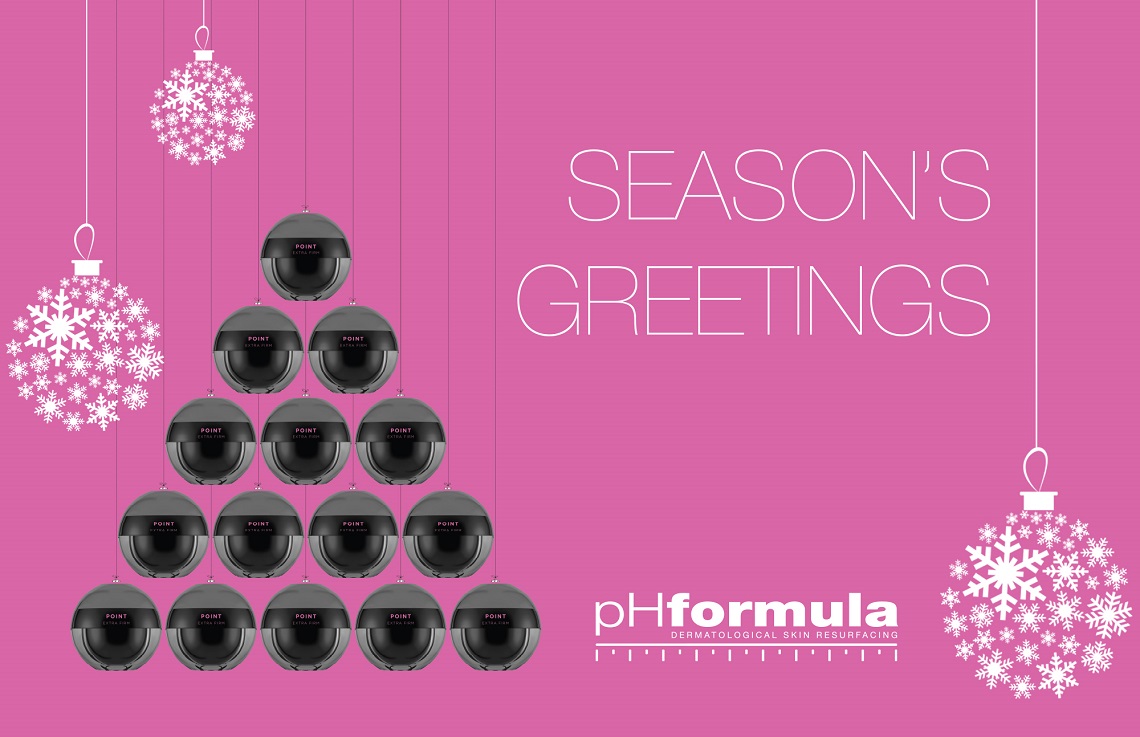 The skin plays a vital role in the anatomy of the body, and all its functions are designed to function properly. The functions vary from acting as a defense against free radicals, protecting the organs to regulating temperature. Good eating habits of nutritious foods and using the correct skincare for your skin concerns contributes to more beautiful younger looking skin.
The skin acts a protector against free radicals – the acid mantle prevents bacteria from infections in the skin. Give your skin the gift of cleansing, and moisturizing the skin in order to maintain balanced sebum production levels.
The outer layer of the skin's function is to resist water; however, it can also absorb oil to allow for easier penetration in between skin cells. Particularly beneficial are products with ingredients that contain anti-oxidant and anti-inflammatory properties.
'Tis the season for caring, giving, gratitude and beautiful skin. So why not gift your loved ones with the gift that keeps on giving you a healthy glowing skin?
Gifts that go a long way
1. For eyes
The skin around the eyes is much thinner and delicate compared to the rest of the face. It's for this reason that signs of ageing around the eyes are seen first.
a. The E.Y.E. recovery is a powerful but gentle formulation containing a unique peptide complex, which assists to reduce the appearance of fine lines, wrinkles, dark circles and puffiness. One can also use it under the brow bone for an immediate lifting and tightening effect.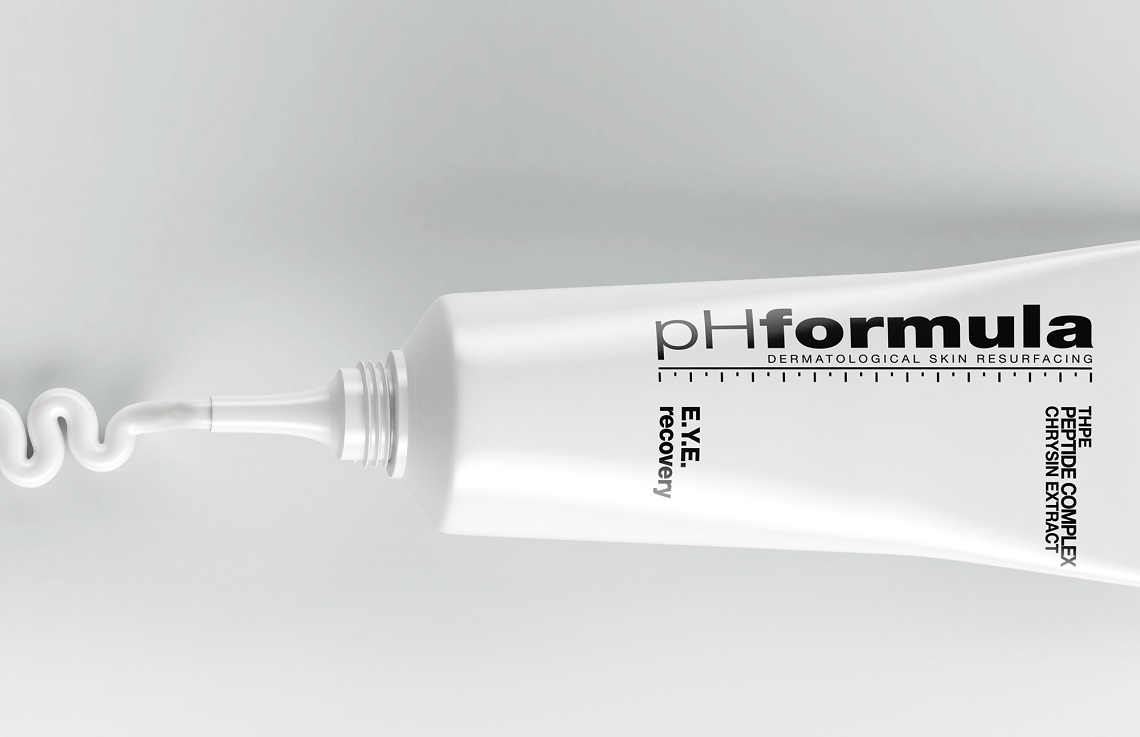 b. The SOS eye rescue contains a unique peptide complex which assists to reduce the appearance of fine lines and wrinkles as well puffiness and dark circles. The weightless cream helps to improve skin elasticity and hydration. A light-reflecting formula glides across the lid and instantly brightens the skin around the eye contour. Ideal to prep the eyes for a smoother and longer lasting eyeshadow application.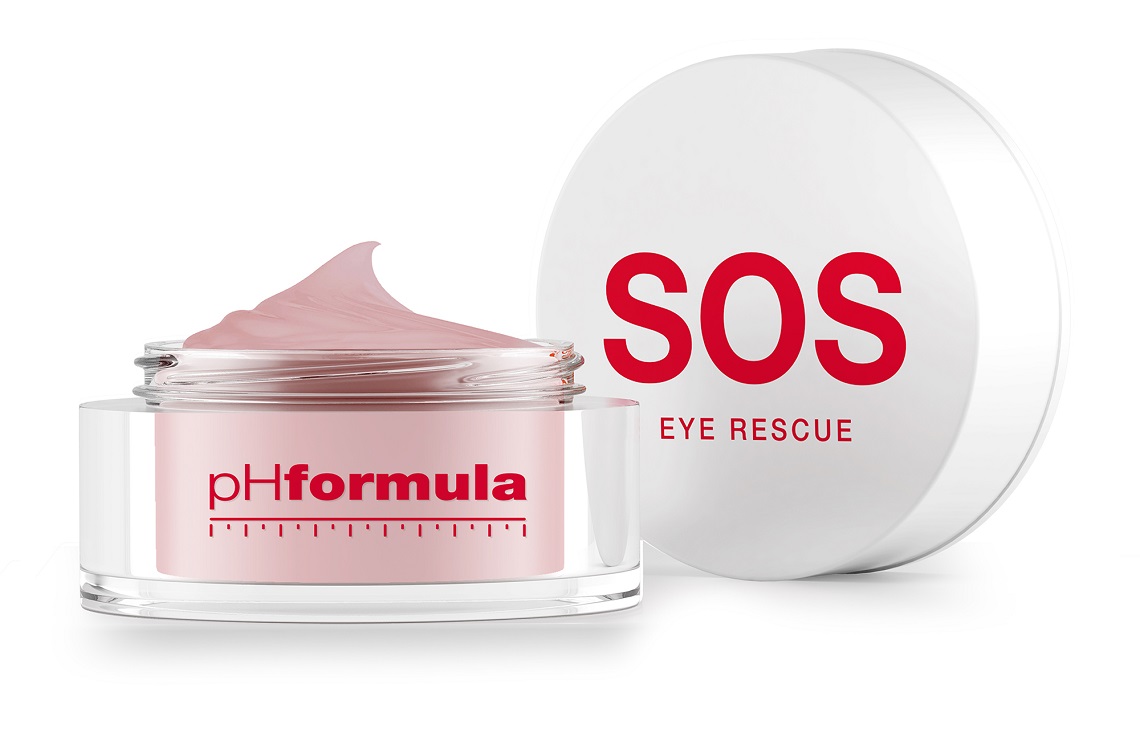 Top eye-tip: For superior results apply E.Y.E recovery followed by SOS eye rescue. Wink! Wink!
2. Your lips
Give the gift of sensual lips by giving the gift of SOS lip rescue – a medicated balm with multitasking ingredients that are most effective at providing instant healing and optimal comfort for dry, chapped and sore lips.
3. Your face
a. Hydra concentrated corrective serum
The award winning concentrated corrective Hydra serum contains a specialized blend of active ingredients and moisture-binding ingredients to leave skin healthy and hydrated.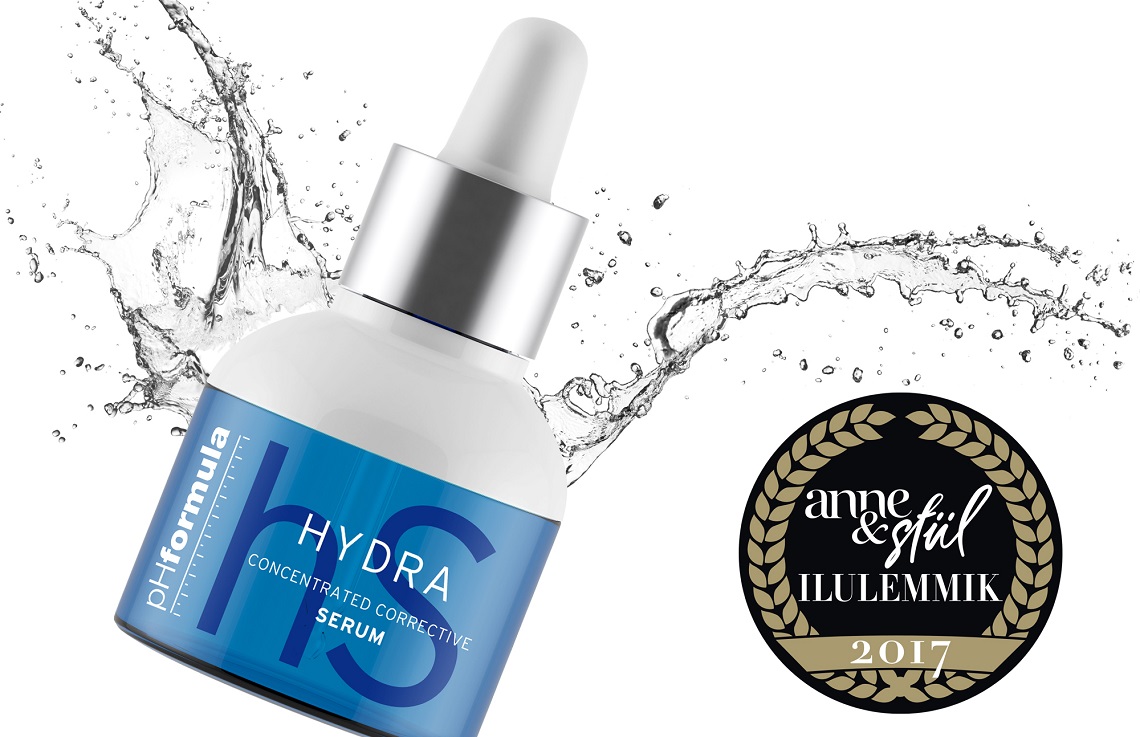 b. Vita C concentrated corrective serum
Another award-winning product for the healthy maintenance of the skin. It derives its strength from a combination of different forms of vitamin C with a unique cell to cell communication action which enhances skin brightening to a different level.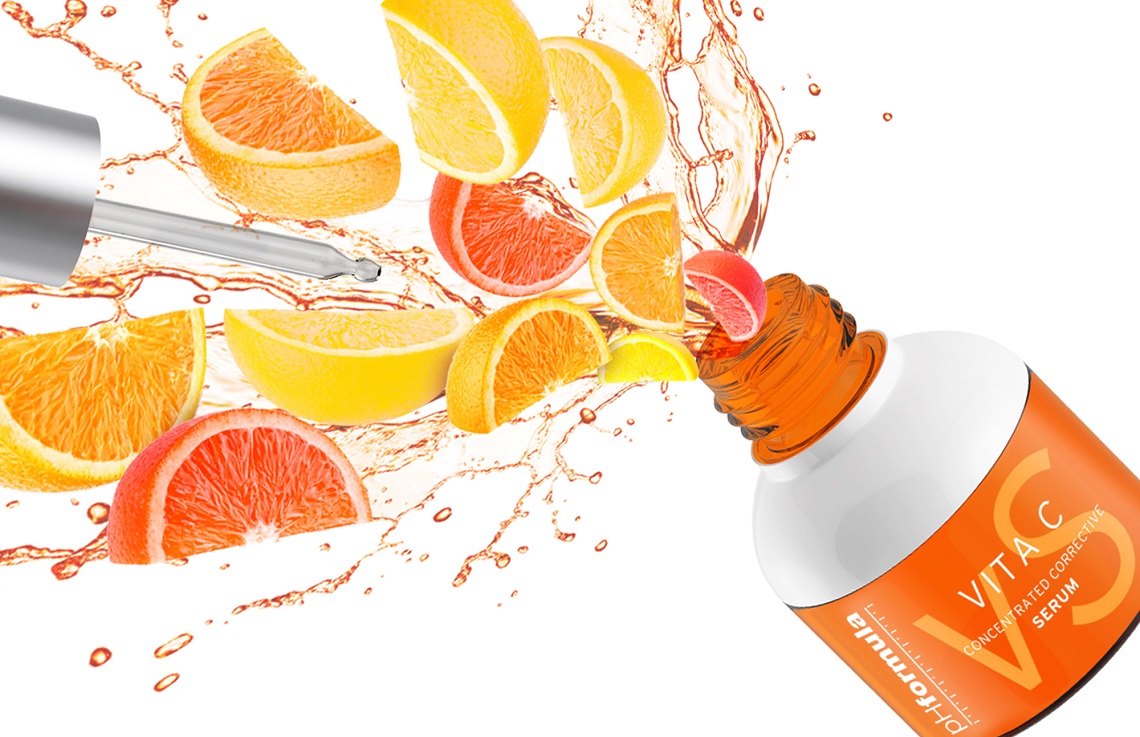 c. A B C… vitamin infusion kit
The ABC line of moisturisers contains three essential skin vitamins introduced at highest concentration levels and is formulated in a 24-hour moisture-retaining complex for beautiful skin. Combine your vitamin creams in your daily routine and follow our tips on how to receive the same vitamins through healthy foods you eat.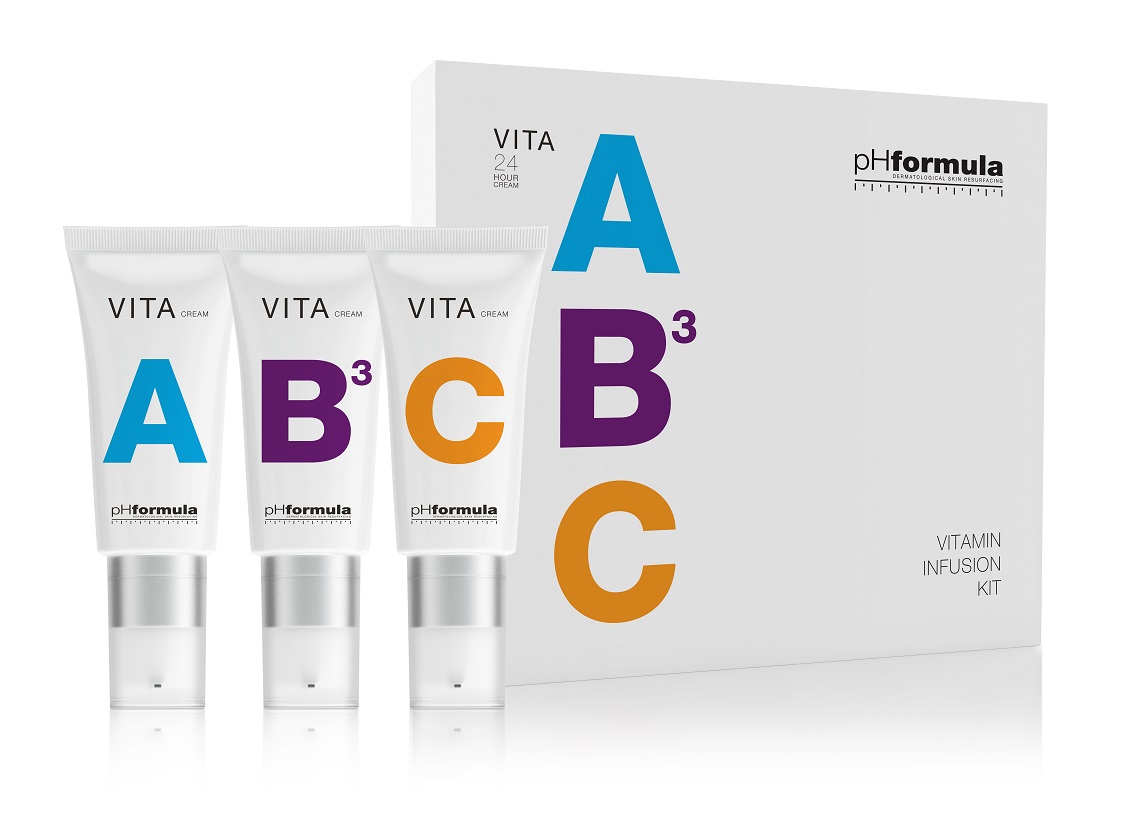 d. To the point with the on-point moisturisers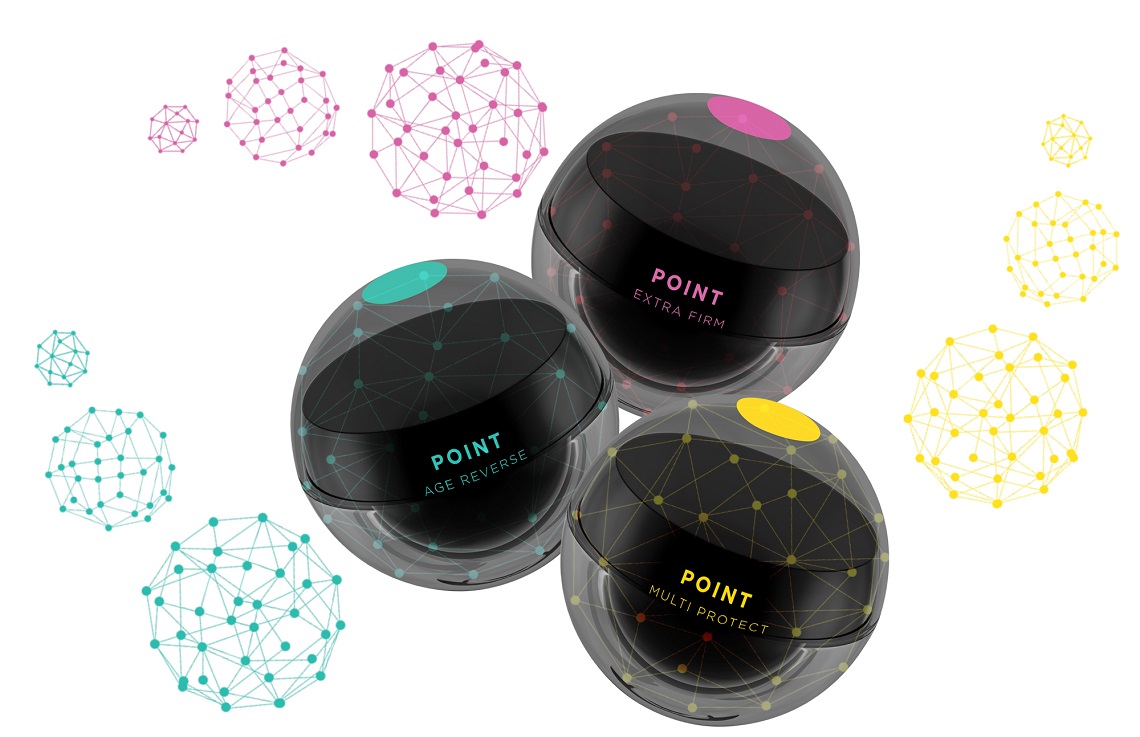 Our award-winning POINT range:
POINT extra firm – This powerful and luxurious firming cream is formulated with the unique combination of ingredients including a peptide complex to support skin's natural proteins.
POINT age reverse – Infused with a cocktail of peptides and botanical ingredients to help reduce visible signs of skin ageing and promote skin firmness and elasticity.
POINT multi-protect – A peptide infused anti-ageing moisturiser with sun protection factor 15. Formulated for delicate skin or skin affected by environmental stresses.
"The gift that gives more" – With every point product purchased, we contribute towards fundraising and create awareness about Motor Neuron Disease to support various (MND) foundations worldwide.
The SOS rescue cream is a barrier cream for dry to very sensitive skin, and forms a shield on the skin's surface for superior protection. Ideal for protecting dry, wind burn or sun burnt skin and lips.
This dual-phase SOS rescue oil is a unique combination of oil blends and natural sourced actives, infusing the skin with a healthy glow and youthfulness. Collagen production improves, helping soften the look of fine lines and wrinkles while visibly firming skin. It provides natural barrier protection for the skin.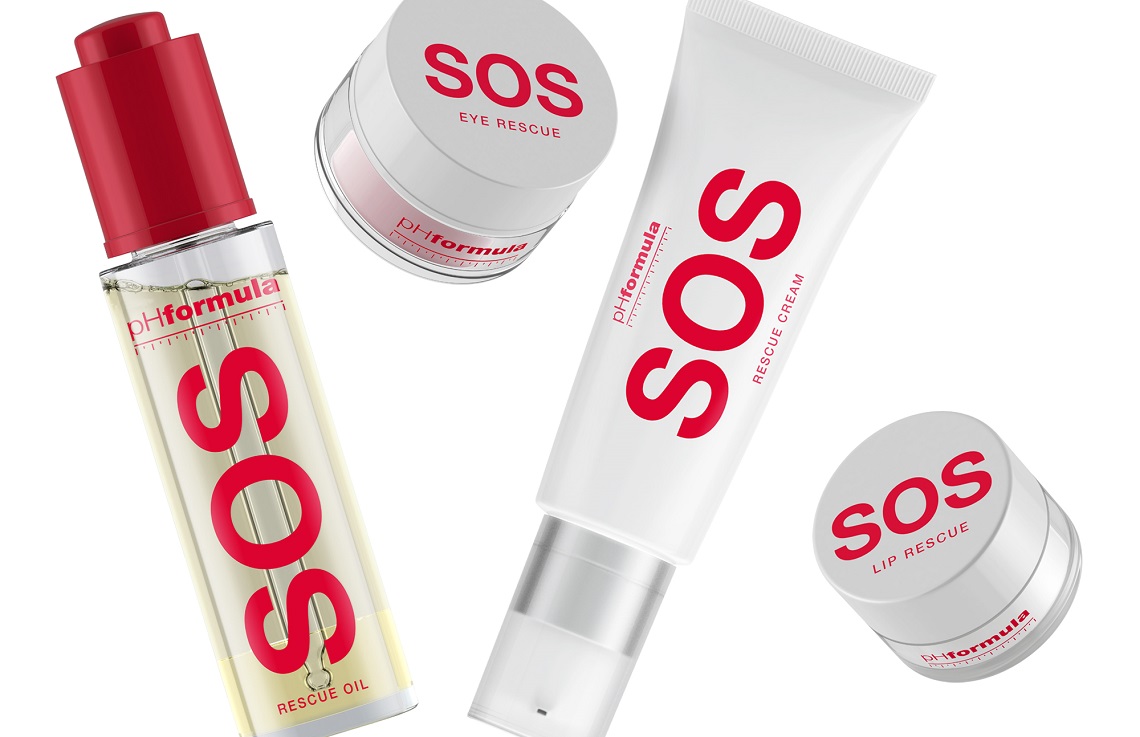 This festive season, give the gift of skincare and the education of how to look after your skin as starting good skin habits in combination with in-cabin resurfacing treatments targeted a specific skin concerns and overall skin health will contribute to younger looking skin in our later years.
---
Tags:
bright
,
care
,
circle
,
concentrate
,
corrective
,
cream
,
dark
,
delicate
,
elasticity
,
eyes
,
festive
,
firm
,
gift
,
glow
,
hydra
,
hydration
,
improve
,
infusion
,
kit
,
line
,
lips
,
moisture
,
oil
,
pHformula
,
point
,
protect
,
puffiness
,
recovery
,
rescue
,
reverse
,
season
,
serum
,
skin
,
smooth
,
SOS
,
treatment
,
vitamin A
,
vitamin B
,
vitamin C
,
wrinkle