The essentials of an almost perfect mother's handbag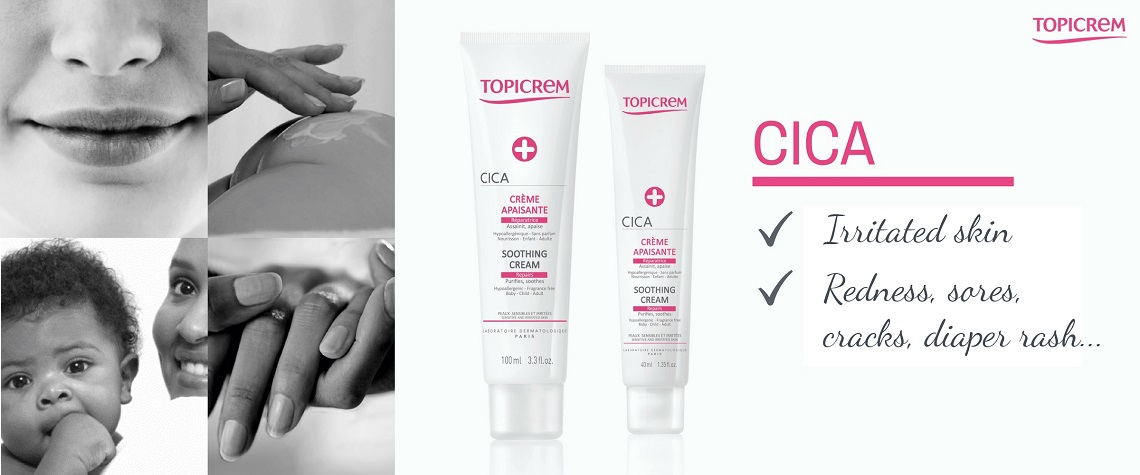 "Mommyyyy, I have a runny nose! Mommyyyy, I'm thirsty! Mommyyyy, my stomach hurts!" Every day, all year round, our bag competes with Mary Poppins and our shoulder regrets the time of the little wallet so light that we ended up forgetting it – no risk that it happens today: to become a mother is to rethink all our daily life and all the contents of our handbag…!
What are the essentials of an almost perfect mother's handbag? What should always be with you to deal with all eventualities? Or to be more just: what should always be with you to ward off all fatalities?
This weekend, it's decided, we go out to enjoy a delicious brunch with friends and enjoy the spring sun in the park. With friends and with children. A few minutes before leaving, we make an inventory of our bag to check that everything is there.
The first thing to think about? CICA Soothing cream of Topicrem of course! She is one of the essentials of an almost perfect mom's handbag because she is VER-SA-TILE. It calms the skin irritations and not only that of the smallest, it also works on the sunburn that we will take on the nose during the ride! And it can even be applied to external intimate mucosa (tested under gynecology).
It is perfect for taking care of the fragile skin of our children's buttocks – but not, as you will have understood – and any other skin that tends to react to the slightest warm-up. It repairs and restores comfort to the epidermis without the unpleasant feeling of sticking.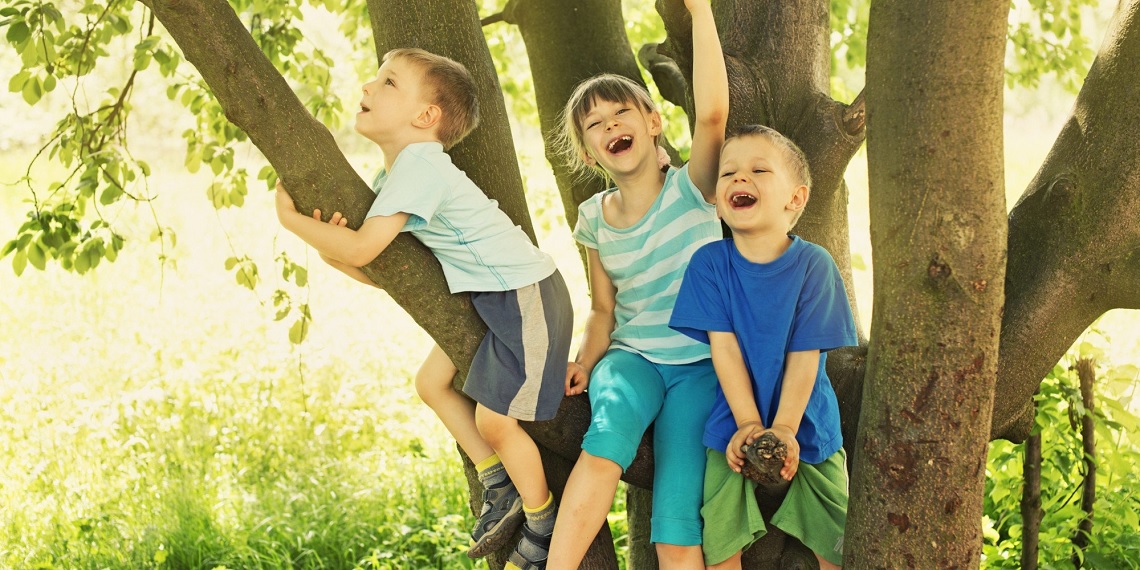 Ugly chaps on the back of the hand? Scar marks from an operation? Burn marks of our last barbecue? Post-shave irritation of our dear and tender? CICA Soothing cream of  Topicrem can heal all of it in only 3 days. Thanks to the combination of active ingredients that soothes, moisturizes and repairs not only the damaged epidermis, but also the external intimate mucous membranes.
And then, for not wasting anything, it is easy to use: hop, we apply CICA Soothing cream on the skin; hop, and we put it back in our bag. Quick, easy, simple. It's almost like a magic trick!
Well, CICA, it's done. Let's continue our check-it list for an exit in all serenity:
– Travel-size disinfectant spray and colorful dressings to heal skinned knees.
– A bottle of water and biscuits (those that we love) that will calm big thirsts and small hunger.
– Wet tissues and handkerchiefs to wipe those curious hands that roam everywhere, all the time, and those noses that runs irremediably of our children.
– Colored pencils and a small notebook to occupy the mind.
– Some medicines to relieve all the pains. On the other hand, you have to know that we still don't have any medicines helps us to against the caprice of the children…
Now, we are ready to enjoy a beautiful spring Sunday finally! At least…
---