The 7 benefits of rosehip oil for your skin
By Dr. Laura Miguel
It is well known how good rosehip oil is for our skin as it has been used since time immemorial because of its composition rich in vitamins, essential fatty acids and antioxidants, however, is it really as good as they say? Are we really applying something effective to our skin? In this post we'll explain the 7 main benefits of rosehip oil to clear up any doubts.
1. Natural origin
Rosehip oil comes from the seeds of the Rosa rubiginosa bush, which, in Repavar's case, comes from the Andes. This is a natural oil with no added chemical products that damage the skin.
2. Regenerating and restorative effect
It has a restorative effect on the skin as it helps collagen and elastic fibres to form, which is very useful for preventing abnormal scars from forming, and it also prevents water loss, thereby increasing the moisturizing capacity of the skin's surface, making it look more taut and brighter.3
3. Antioxidant and anti-aging effect
As it consists mainly of essential fatty acids like linoleic acid (omega 6) and linolenic (omega 3), antioxidants and vitamins A, C and E, it has an extremely powerful effect against free radicals that cause skin aging, making it an effective anti-aging product that combats the appearance of wrinkles and reduces blemishes caused by exposure to the sun.
4. Multiple uses
As we have mentioned, rosehip oil has many uses, including the following:
– Its powerful anti-aging effect and ability to reduce blemishes caused by the sun.
– An improved level of moisture retained in the skin.
– It is perfect for helping the skin to heal properly.
– It increases the elasticity and improves the texture of the skin.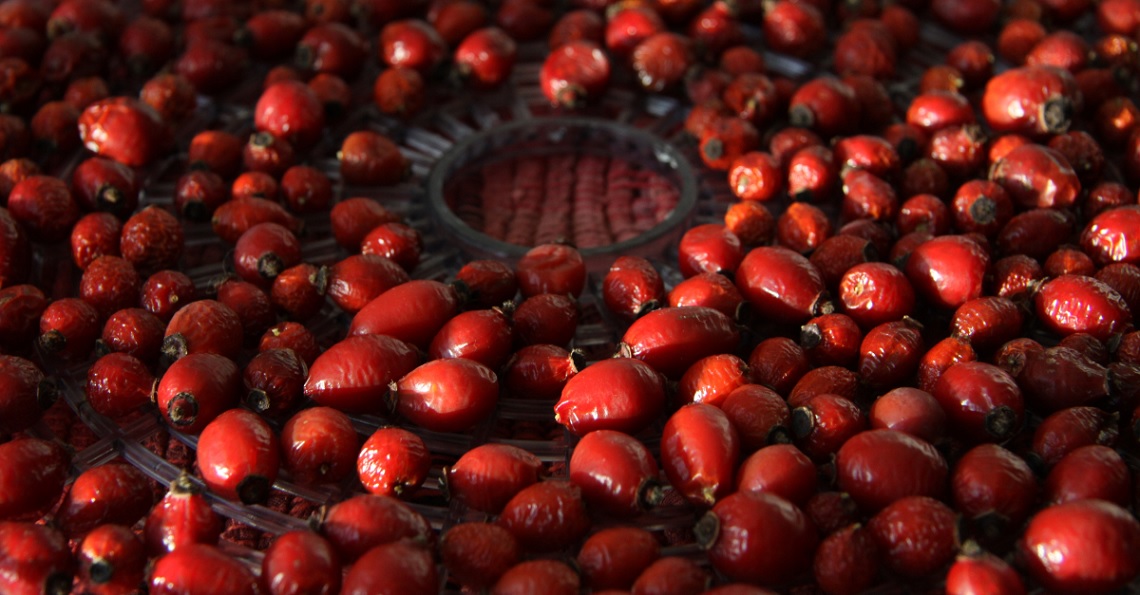 5. Several formulas available
Rosehip oil is easy to apply and can be found in cream format (6.25% rosehip oil), in gel (30%) and in pure oil (100%). You can use any of them depending on the effects you're looking for:
– If you want a firming, nourishing product for your skin, you should choose the cream.
– The gel has a soothing, restorative effect and is more suitable for areas with folds of skin.
– The oil is suitable for use as a coadjuvant product for treating skin lesions like ulcers, scars, burns and erosions. The pure oil is also available with growth factors (Advance oil) that provides a greater healing and regenerating effect.
6. Smooth, moisturizing texture
The texture of rosehip oil is smooth and moisturizing, making it pleasant to apply.
7. Ideal complement
It is the ideal skin care complement for daily use and it is perfectly compatible with your usual makeup products.
To sum up… don't forget the multiple benefits of rosehip oil, not just in terms of its cosmetic uses but also the healing effects it has on certain skin lesions.
---