Sun protection in September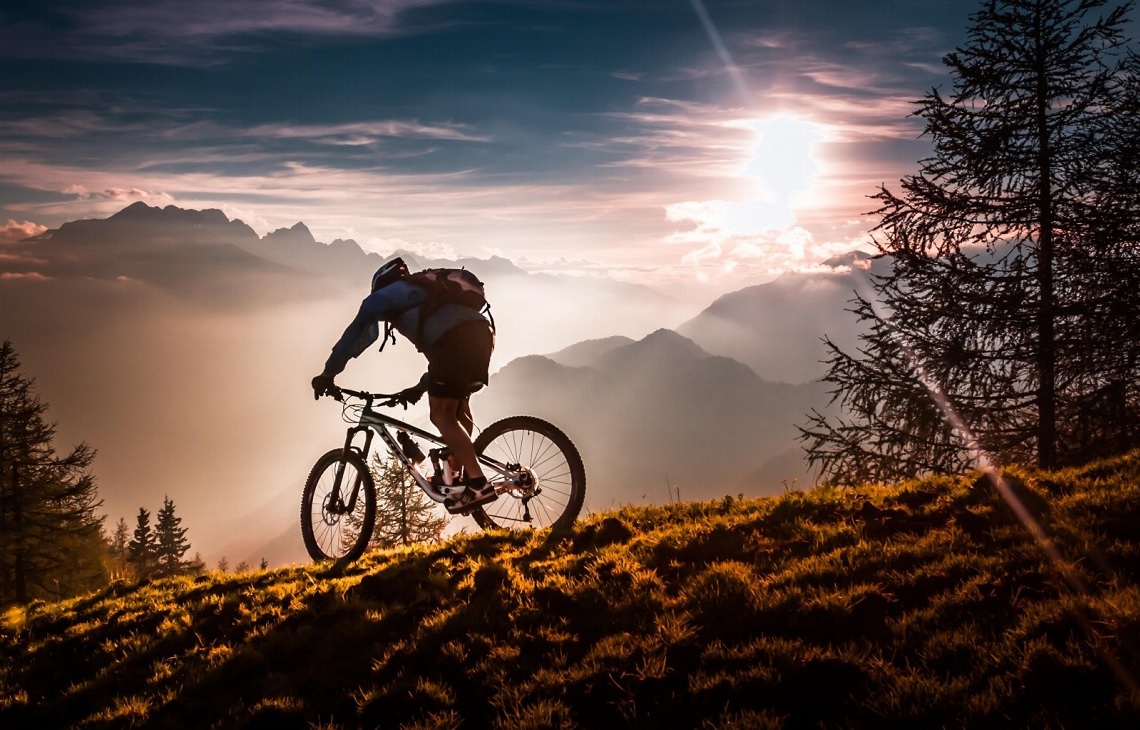 Summer is over… September is here and things start getting back to normal at home; the kids are back at school, and we've got back into our daily routines… suitcases have all been unpacked, parasols have been put away, along with the beach towels and, more often than not, the sun cream… we only think we need it in the middle of summer and of course… this is a big mistake.
Many people think that at this time of year the sun is harmless – but they couldn't be more wrong. Although the intensity of the sun's rays is not as strong as in the summer months, and the risk of sunburn is noticeably reduced, the sun's rays still reach us and exposing your skin to the sun without the right level of protection does not mean we are not at risk from the other unwanted effects like photoaging and even different types of tumours.
The rays responsible for the harmful effects of the sun on our skin are ultraviolet rays, and these are divided up into three different types of radiation:
– UV-C: These are the worst ones… they are toxic and extremely harmful, but… they don't affect us as they are completely filtered in the ozone layer.
– UV-B: These are filtered by 90% by the ozone layer. They do not penetrate the skin much but they have the greatest energy. They are responsible for burns, erythema and around 75% of the carcinogenic effects caused by solar radiation.
– UV-A: These are not filtered by the ozone layer. They penetrate the skin more deeply but they have less energy than UV-B rays. They are responsible for photoaging, and melanoma.
It is also important to remember that the effects of these solar rays on our skin are accumulative, and although we may have less skin on show than in the summer months, we still need to protect it properly, and the best way to do this is to always use the right sunscreen.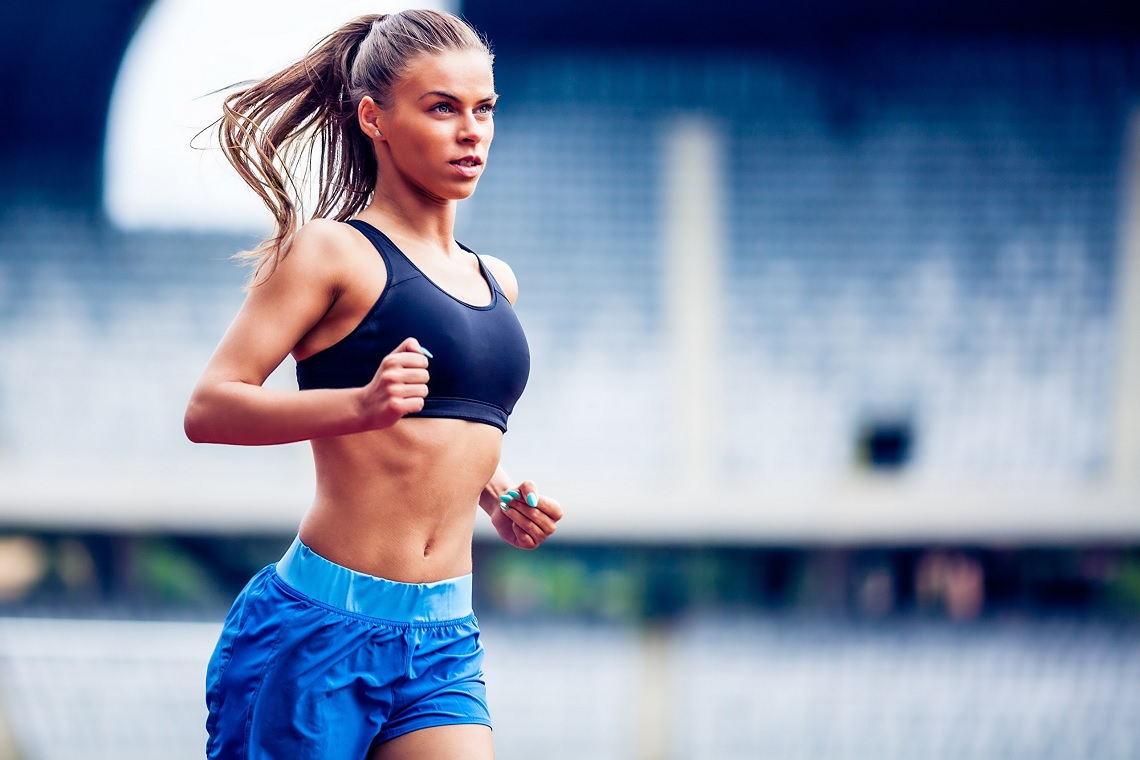 So, there are no excuses… on days when the sun is stronger or weaker, or even on cloudy days, never forget to use sun cream on exposed areas of skin and this will keep your skin healthy and in great condition.
If you're one of those who have promised to take up sport again, or maybe you've set yourself a new goal… you're in luck, September is a great month to start because the sun is not as punishing as it was in the previous months, it is a lot more mellow now, and this means you can enjoy doing sport in the park, or go for coastal or mountain walks.
So, if you're quite sporty, or want to take it up, you're bound to spend a lot of time exposed to sunlight… Want a tip? Don't stop using sunscreen and follow the recommendations above, and it's a good idea to look for an option that meets the specific requirements of the sport you plan to enjoy.
A product that adapts 100% is Protextrem® Sport; this is sunscreen with a high level of protection and a wide spectrum that ensures good protection against UV-B and UV-A radiation, and it has Wet skin technology (complex), that has been proved to maintain its level of solar protection even when applied to wet skin.
Protextrem® Sport also has a "to go" spray format, which is dry to the touch. This product is very popular with sportspeople as it is sweat resistant and stays in place immediately, so it does not come into contact with the eyes.
---