Practical advice for an idyllic trip to a tropical country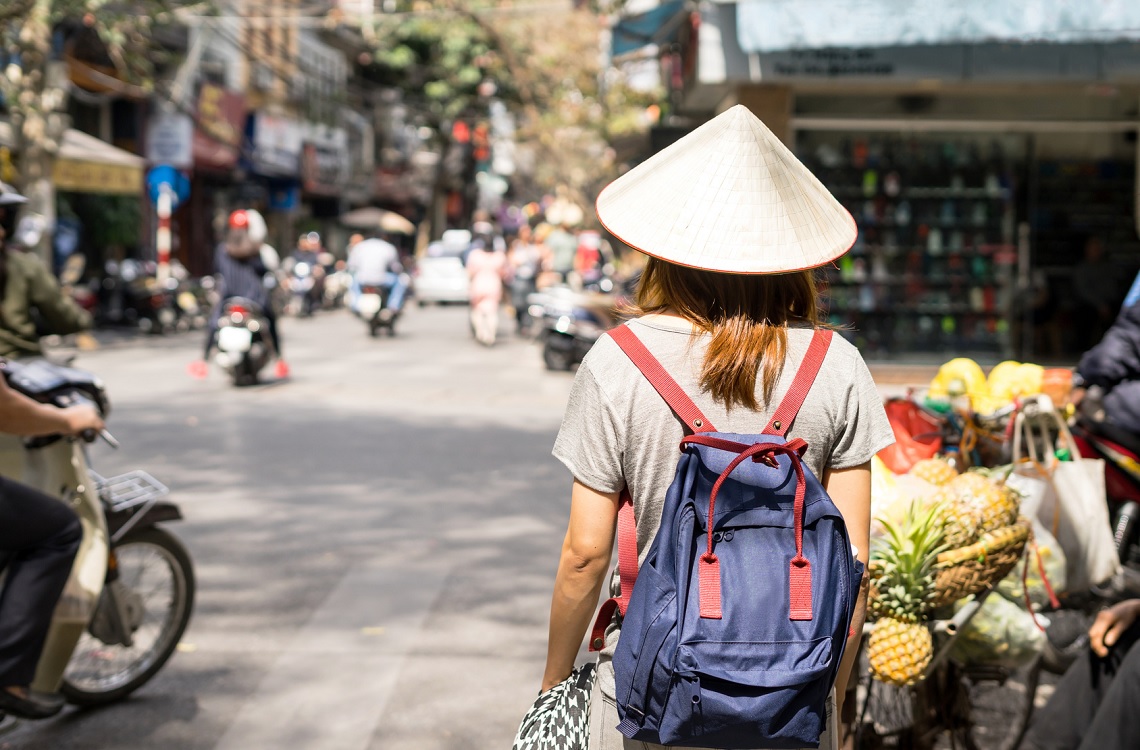 The start of the holidays is getting near and we know you're counting down the days till you catch that plane to a faraway land where you'll enjoy the most heavenly beaches and have an incredible summer.
If you have decided to spend the summer in countries in the tropics (located between the tropic of Cancer and the tropic of Capricorn, i.e., most of the countries in Africa, southeast Asia, Central America and South America) this advice is for you:
– Sun cream products must always be in your suitcase. The sun in tropical countries is much more intense than we are used to, so remember to choose a higher SPF and apply the cream repeatedly, even on cloudy days. Protextrem® offers a wide range of products for every skin type that will keep you moisturised and protected from the sun. You should also wear light, fresh clothing, due to the heat and humidity, that never lets up in the tropics.
– When it comes to food, it is important to try and avoid eating raw fruit or vegetables and drink bottled water, as diarrhoea is a very common problem. Remember that you also need to wash your hands a lot.
– Another important point to bear in mind are the mosquitoes, especially in rainforests, where insects flourish. So, if you don't want them to spoil your trip, make sure you always have your repellent to hand! You need to apply it every day, the same as your sun cream. OTC Antimosquitos will mean you can relax and have a thousand adventures this summer, keeping mosquitoes away.
– As with mosquito bites, you need to be careful about tropical animal bites. If you do get bitten, disinfect the wound and go to a medical centre to get it checked out.
– And always remember to go to your medical centre before your trip, they can advise you about any vaccinations you might need before you travel to your chosen country.
Don't miss the video we have prepared with basic traveller tips, in collaboration with the Barcelona Clinic Hospital.
---