pHocus! Men need skincare!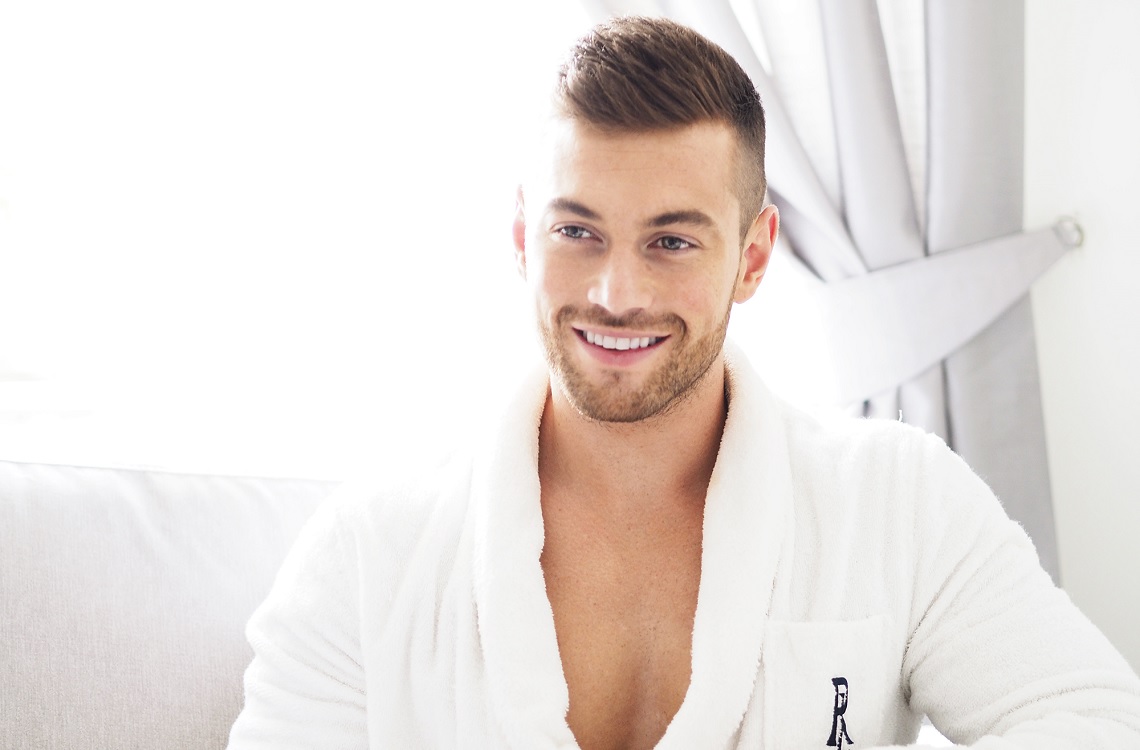 Do you remember the days when men washed their faces with a bar soap / ran their hands over their face with the remaining foam from their shower gel and applied aftershave directly after? Those days are gone! Today's fast-paced lifestyle, in combination with diet, the harmful UVA / UVB rays and free radicals is moving at a frequency that nobody can keep up with. Men, as much as women, have a responsibility to take care of their skin as part of the rest of their grooming regime alongside their crisp style and confidence, in both the world of business and leisure. The good news is that men's skincare doesn't have to be complex.
What is the difference between male and female skin?
Apart from the physiological differences – not much! The male's skin is thicker, oilier given the larger and numerous sebaceous glands which are active as they are majorly influenced by male hormones. The oiler skin causes a tendency for men to want to wash their faces more frequently. However, this along with constant shaving can cause sensitivity which can lead to skin conditions such as ingrown facial hair, dehydration in the skin, acne, as well as a dull complexion. Here's why men should start focusing on their daily skincare and some tips which should be followed for a healthy skin.
Reasons for men to start pHocusing on their skincare regime
1. Natural barrier protection
Due to the fact that men generally have an oiler and tough skin, it is important to cleanse the skin properly with a good pH balanced skin cleanser to balance excess oil and also to remove toxins in the skin. This will clear clogged pores without stripping the skin of its natural barrier. The correct cleanser should not leave the skin feeling tight. If it does, it's depriving the skin of all its natural moisture content which dehydrates the skin and, in the process, accelerates signs of ageing.
2. Shaving can leave the skin with rough texture and significant dark patches
Remember – the milder shaving cream / foam the better your skin will retain its natural moisture of the skin.
3. Reluctance to UV protection, men experience far more sun damage
UV protection is the most important product as it protects the skin from the harmful impact that that the environment has on the skin and it also assists to slow down signs of ageing! Believe it!
4. Stressful lifestyle
Long nights out or stressful work environments can lead to puffiness around the eye area, event prominent bags under the eyes
5. Important to consider
– Product labels and ingredients: Ensure that the skincare regime and product that you use are specific to your skin concern. Your skincare professional will be able to assist you to choose skincare products that will remedy a skin concern and not aggravate the skin in case of allergies.
– Wash your face twice daily, especially exercise: Wash your face with a mild facial cleanser and lukewarm – not hot water.
– Watch your shaving technique: For some men, multi-blade razors can work too well or shave too closely to your skin. If razor bumps, razor burns or ingrown hairs are a regular concern, use a single- or double-blade razor and do not stretch the skin taut while shaving. Rinse after each swipe of the razor and change your blade after five to seven shaves to minimize irritation.
– Moisturize daily: This seems to be a general pet-hate amongst men. Moisturise! It will help to reduce the visible signs of fine lines and make your skin look brighter and younger. For the best results, apply moisturizer to the face twice daily.
– Wear UV protection every day: To help prevent sun damage that can lead to wrinkles, age spots, and even skin cancer. For superior protection, use a broad-spectrum, water-resistant UV protection daily to all exposed areas of skin, including your scalp, ears, neck, and lips.
pHformula has the perfect and simple skincare regime for men with very easy steps to follow!
Step 1 – Cleanse with E.X.F.O. cleanse or FOAM cleanse
E.X.F.O. cleanse is a gentle cleansing exfoliant, which contains specific actives, which assist in loosening rough keratinized cells and effectively remove impurities.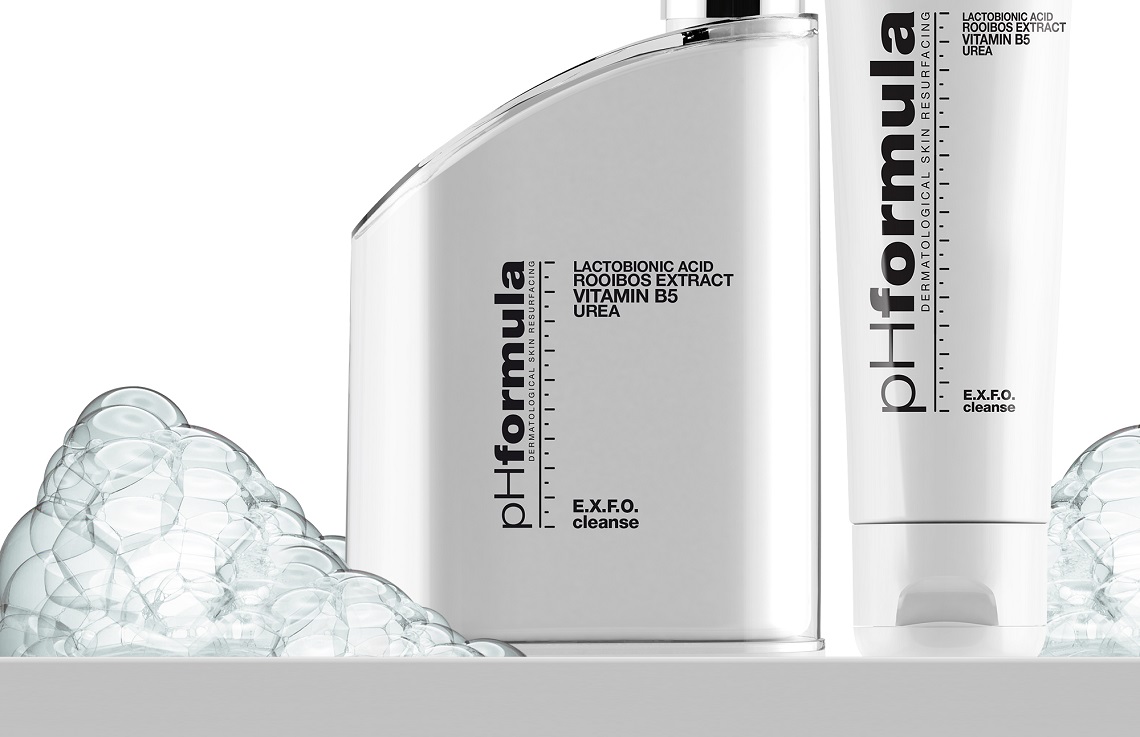 Meanwhile, FOAM cleanse is a soap free cleanser that is great for oily skin and contains tea tree oil which helps prevent shaving rashes. A unique combination of two plant extracts which provide skin-soothing properties, an infusion of lactic acid gives the cleanser a superior age-defying boost. The result of daily cleansing with this cleanser is a healthy skin and bright complexion.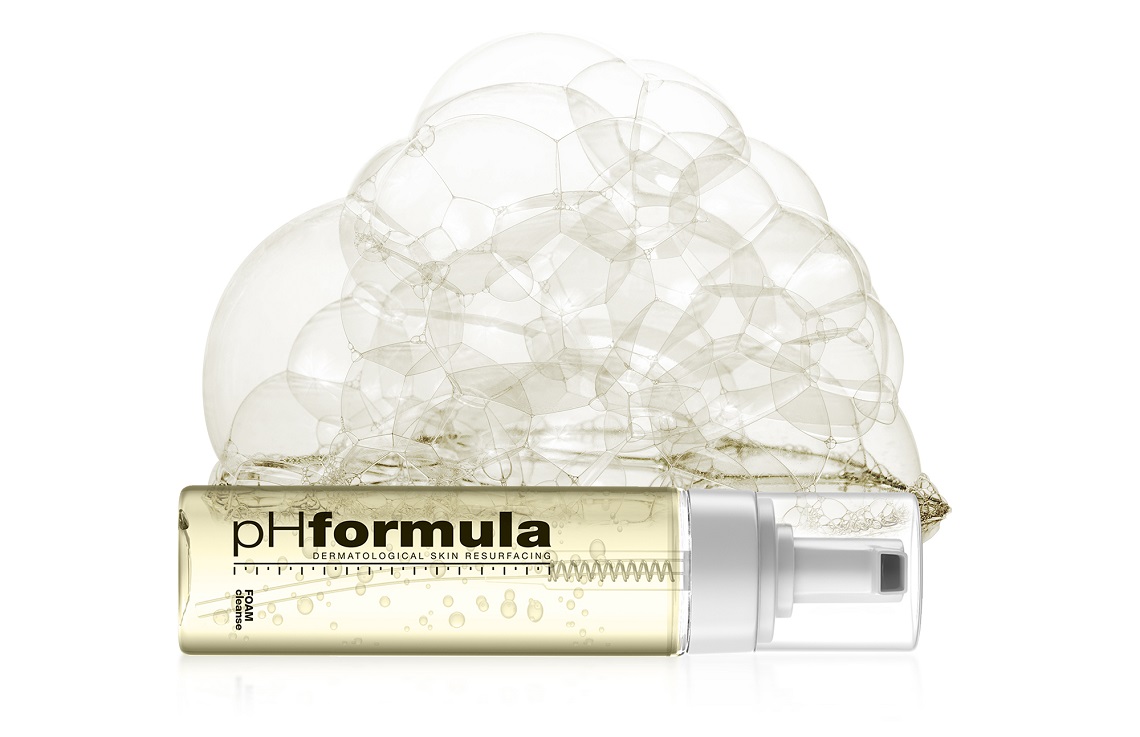 Step 2 – Moisturise with SOS rescue oil or VITA B3
A dual-phase rescue oil with a unique combination of oil blends and naturally sourced actives, infusing the skin with a healthy glow and youthfulness. Collagen production improves, helping soften the look of fine lines and wrinkles while visibly firming skin. It provides natural barrier protection for the skin.
P/S: It also acts as a moisturiser and provides an additional healthy shine for beards.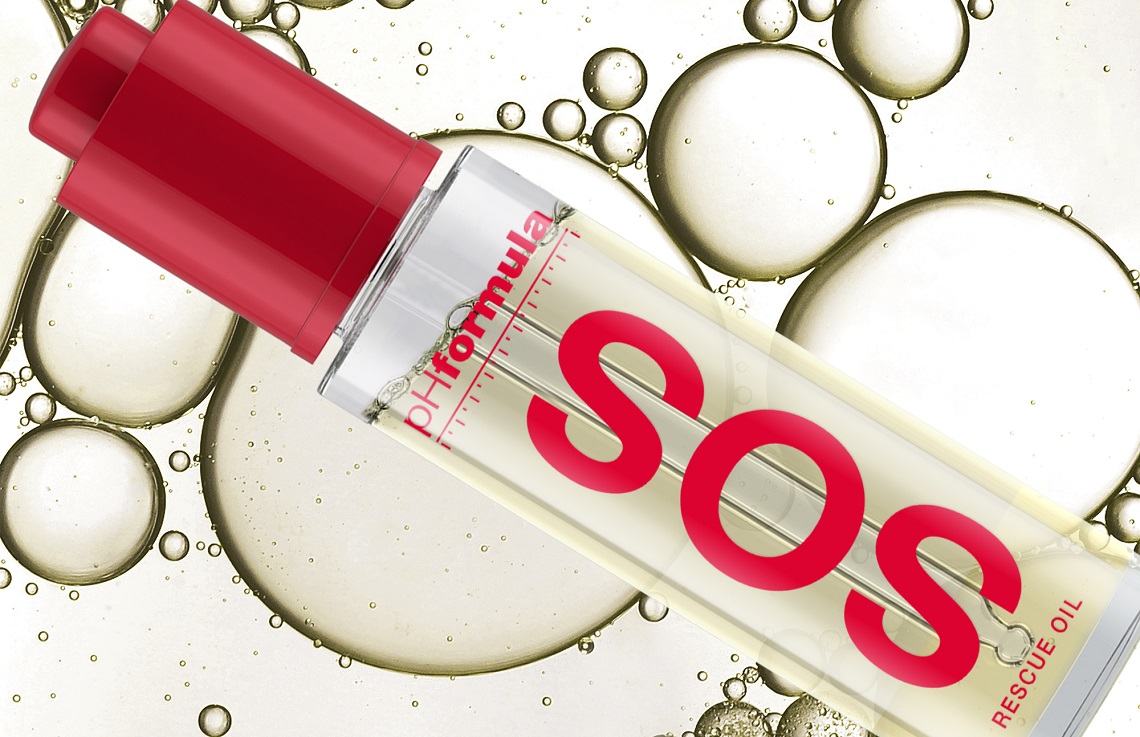 VITA B3 is a highly concentrated vitamin B3 cream with 24-hour moisturizing properties to offer immediate and intense hydration. Perfect for skin with no or very little barrier as it dramatically enhances skin's barrier function. Vitamin B3 is essential to prevent and reverse visible signs of redness, pigmentation and ageing.
Step 3 – SOS rescue cream
The SOS rescue cream is a rich cream for dry to the very sensitive skin, which forms a shield on the skin's surface for superior protection. Ideal to protect dry or wind burn skin and lips.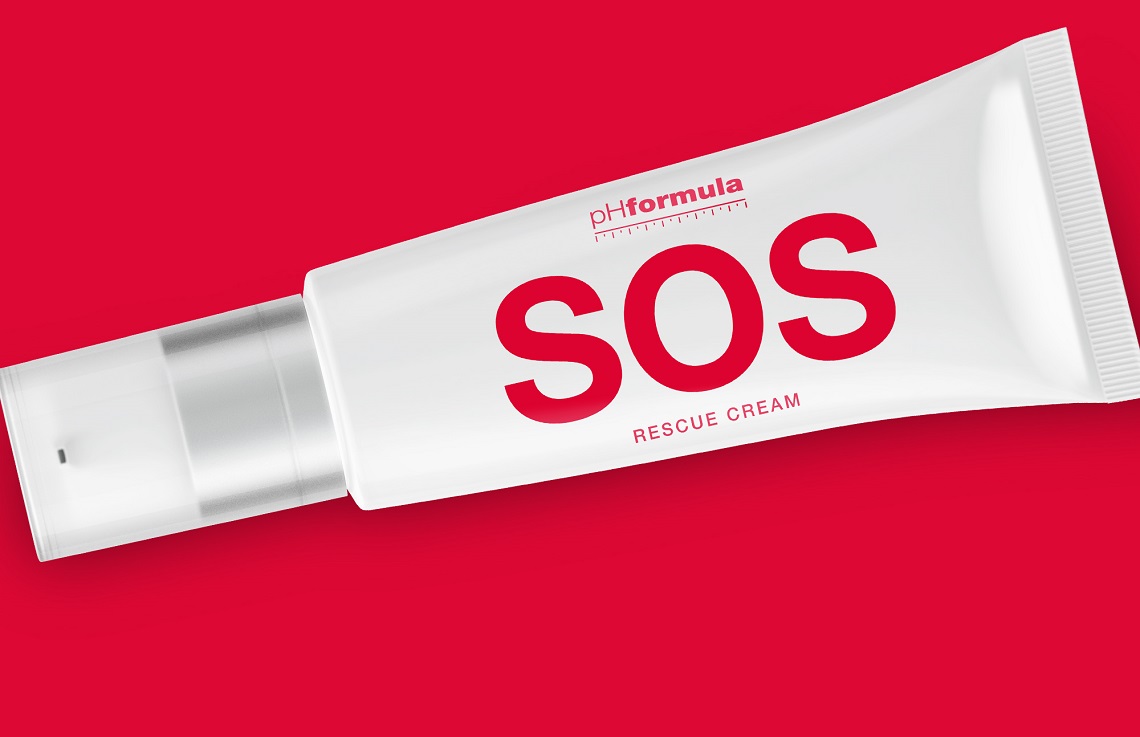 Step 4 – U.V. protect SPF 30+ or U.V. protect SPF 50+
A broad-spectrum UVA / UVB sun protection factor is highly innovative as it assists in providing the skin with a peptide complex in addition to UV protection which helps to prevent DNA damage to the skin by providing a superior antioxidant protection preventing further damage often caused by sun exposure. A nourishing daily broad-spectrum UV protection, which leaves the skin well hydrated and with a matte finish.
With U.V. protect SPF 50+, an essential skin defence product with a unique combination of state-of-the-art ingredients. The U.V. protect SPF 50+ provides superior protection against harmful UVA / UVB rays whilst reducing inflammation produced by infrared radiation.
Remember, the skin needs to be clean, nourished and protected in just 4 easy steps!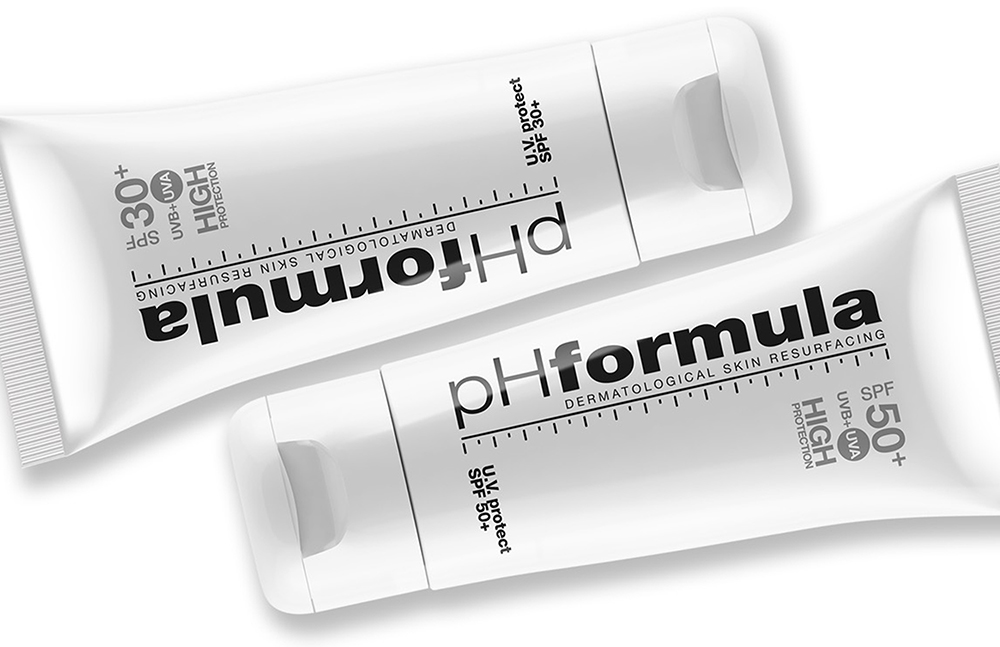 Visit a pHformula skincare professional for further advise on how to enhance your homecare with in-cabin resurfacing treatment.
---