pHabulous pregnancy and the skin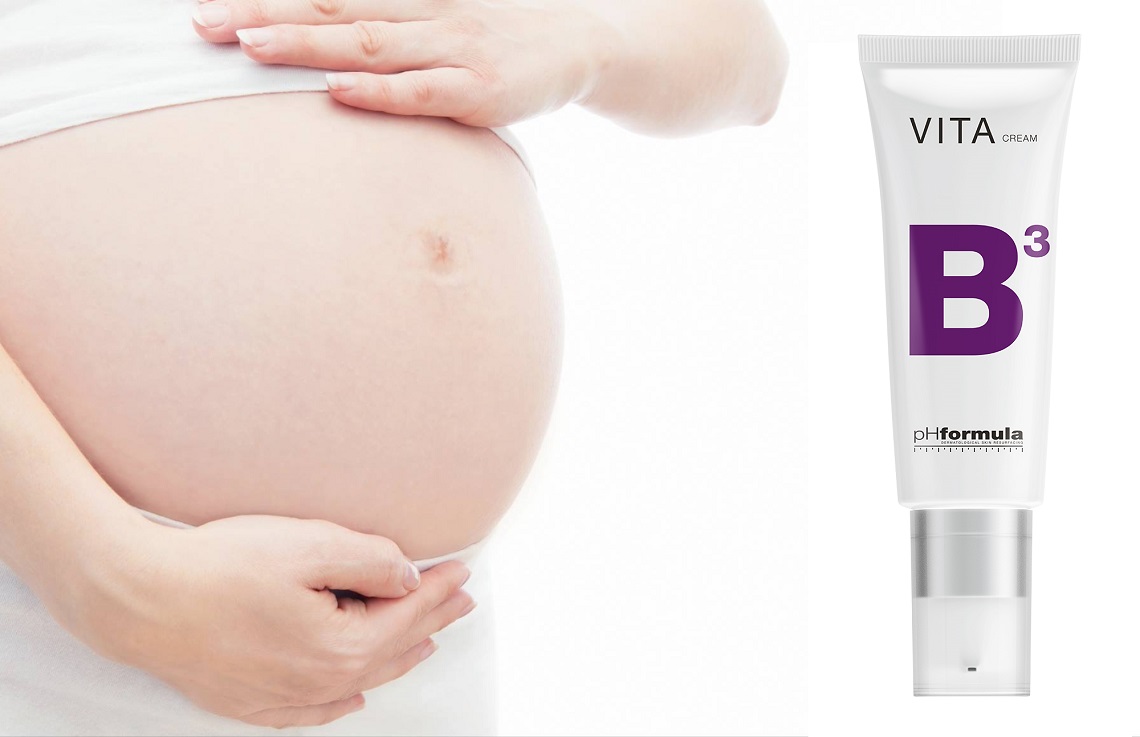 Pregnancy marks an intrinsic period of every woman's life. Mostly positive, but one cannot ignore some of the challenges that come with it. The challenge is taking the necessary precautions to preserve or adjust your skincare regime to ensure a beautiful and healthy skin.
The skin is the body's largest organ. It serves as a protective barrier and has the power to regulate temperature and act as a filter. New skin cells are produced every 28 days, and this phenomenon affects every aspect of one's life varying from the diet, exercise and the skincare regime that you finally select as the one that works for you and your lifestyle; especially during pregnancy.
Hormones
During pregnancy the body produces more hormones than ever before, therefore your skin will experience temporary transformation such as uneven skin tone, acne, and stretch marks since there is another little body that is growing inside your body.
Three main skincare concerns for pregnant women
There are 3 prominent skincare concerns that most women are exposed to:
1. Acne
Pregnancy can prompt acne or make existing adult acne worse. At this stage, higher levels of hormones called androgens are partly responsible for pregnancy breakouts because they can prompt the oil producing glands in the skin to get bigger and boost production of an oily substance called sebum. This extra sebum, combined with the shed skin cells that line your hair follicles, blocks your pores, creating an environment in which bacteria can rapidly multiply. All this can eventually lead to the inflammation and skin eruptions of acne.
With that said, there are many women that have radiant and healthy skin and have never had a problem with their skin barring the occasional blemish, that was easily treated with a spot treatment.
Ensure that your skincare regime contains ingredients that can calm, hydrate and control the imbalanced sebaceous glands. Remember that exfoliation is very important when treating acne as it removes dead skin cells and uncovers new cells. This assists in better penetration of serums, moisturisers and sun protection to help protect any scarring caused by a pimple.
2. Melasma
Melasma (pregnancy mask) seems to be the most common concern amongst women. This commonly appears in the format of pigmentation patches on the forehead, cheekbone and upper lip area and sometimes the jawline too. This is mostly caused by the variations to the skin which are caused by hormones that are in flux and sun damage! Estrogen, progesterone and the production of melanin are increased during a woman's pregnancy cycle. With the correct skincare regime and diet one control, heal and maintain pigmentation by following a diet that contains foods that are rich in folic acid in combination with prenatal vitamins and a skincare regimen that will gradually address pigmentation while brightening and clearing the skin of dark patches.
3. Stretch marks
Stretch marks appear when one's body grows faster than the skin can keep up with. This causes the elastic fibers just under the surface of the skin to break, resulting in stretch marks. A fast-growing body due to pregnancy, can leave you with stretch marks, especially on your stomach and breasts, the thigh area, buttocks, and upper arms. The marks often start out reddish or purple, but after pregnancy, they gradually fade to white or gray. Although there has not been one specific proven product to remedy stretch marks, one can always do something.  Keep your skin hydrated specifically around the areas with stretch marks to prevent the itchy sensation that often comes with a growing baby bump. Regular water intake also assists with the reduction of visible stretch marks. 
pHabulous products to comfort, hydrate and brighten your skin during and after your pregnancy
The pHformula's Vita C concentrated corrective serum is a concentrated vitamin C derived serum suitable for all skin types to address dehydration in the skin, fine lines and wrinkles and visible skins of photo-ageing through its unique cell to cell communication action which enhances skin brightening to a superior level, boost of hydration to the skin while forming skin barrier to prevent trans epidermal water loss and provides 3-dimensional hydration in the skin. Apply a few drops and massage in light circular movements.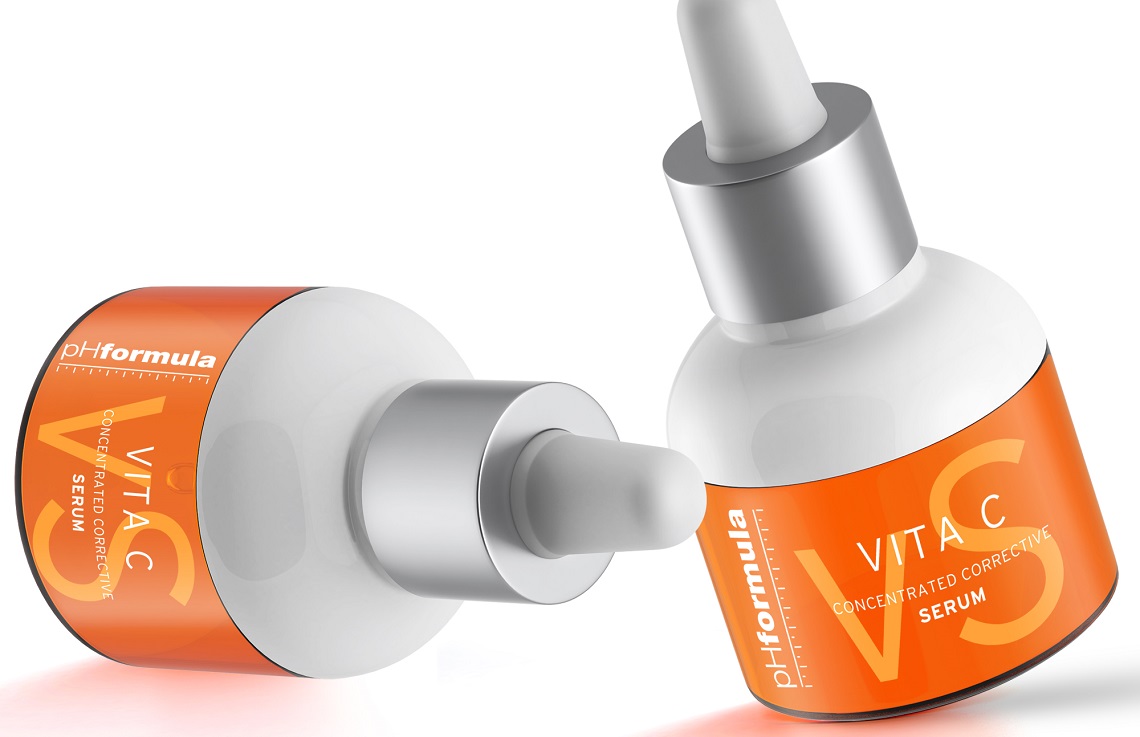 The VITA B3 cream is a light weight vitamin B3 cream that contains 5% niacinamide which increases the production of fatty acids in the skin which forms a protective barrier in order to maintain a high concentration of moisture in the skin (112% increased hydration in just two hours), protect the skin from irritation improves flushing due to rosacea and minimizes dark spots, while preventing and reversing visible signs of redness, pigment changes and skin ageing (day and night preparation).
SOS rescue oil is a dual phase SOS rescue oil with a unique combination of oil blends and natural sourced actives which improve collagen production, softens the appearance of fine lines and wrinkles and provides a natural barrier protection for the skin; while visibly firming the skin.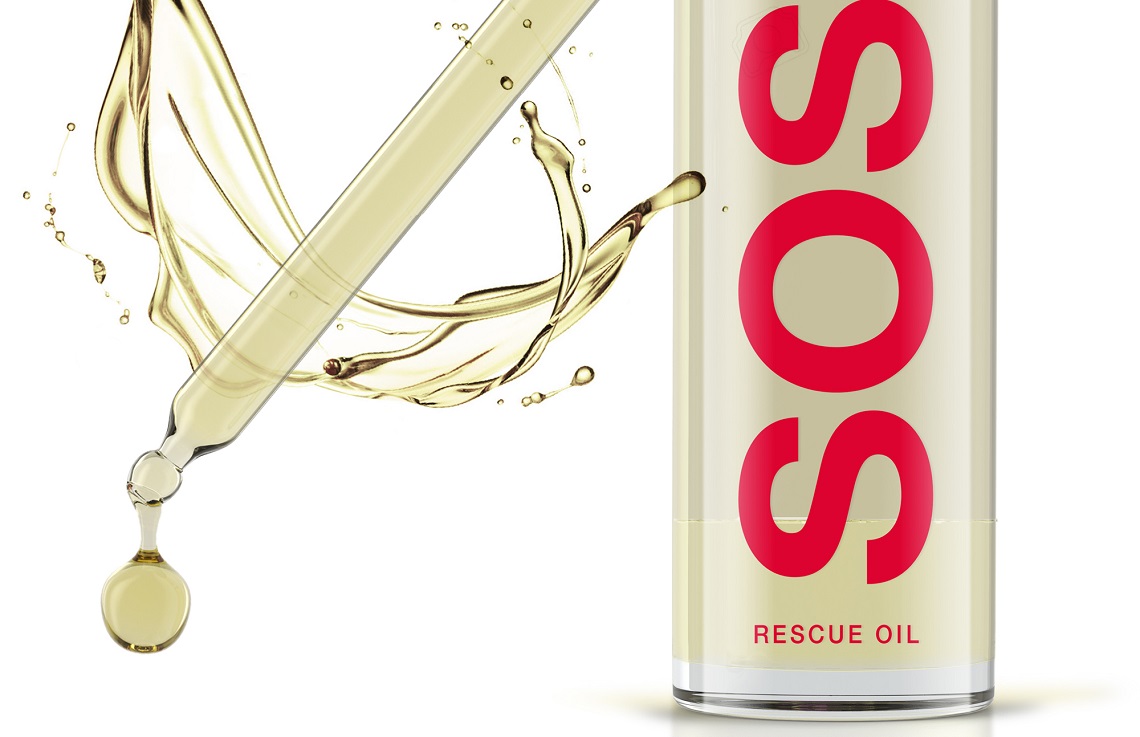 Gently shake the bottle to activate the formula, and use 3-5 drops to over the face and neck area twice daily and massage this nourishing formula into the hair, cuticles and even areas where there are stretch marks.
Depending on your needs pHformula has a daily nourishing, innovative peptide complex high broad-spectrum U.V. protect SPF 30+ formulation that prevents DNA damage to the skin by providing a superior antioxidant protection and prevents further damage to the skin caused by sun exposure and for the ladies who enjoy to wear and SPF with a little bit of coverage; the C.C. cream SPF 30+ offers multifunctional complexion correcting and sun defense, that instantly minimizes the appearance of imperfections while the sun protecting filters block the age-accelerating UVA-UVB rays.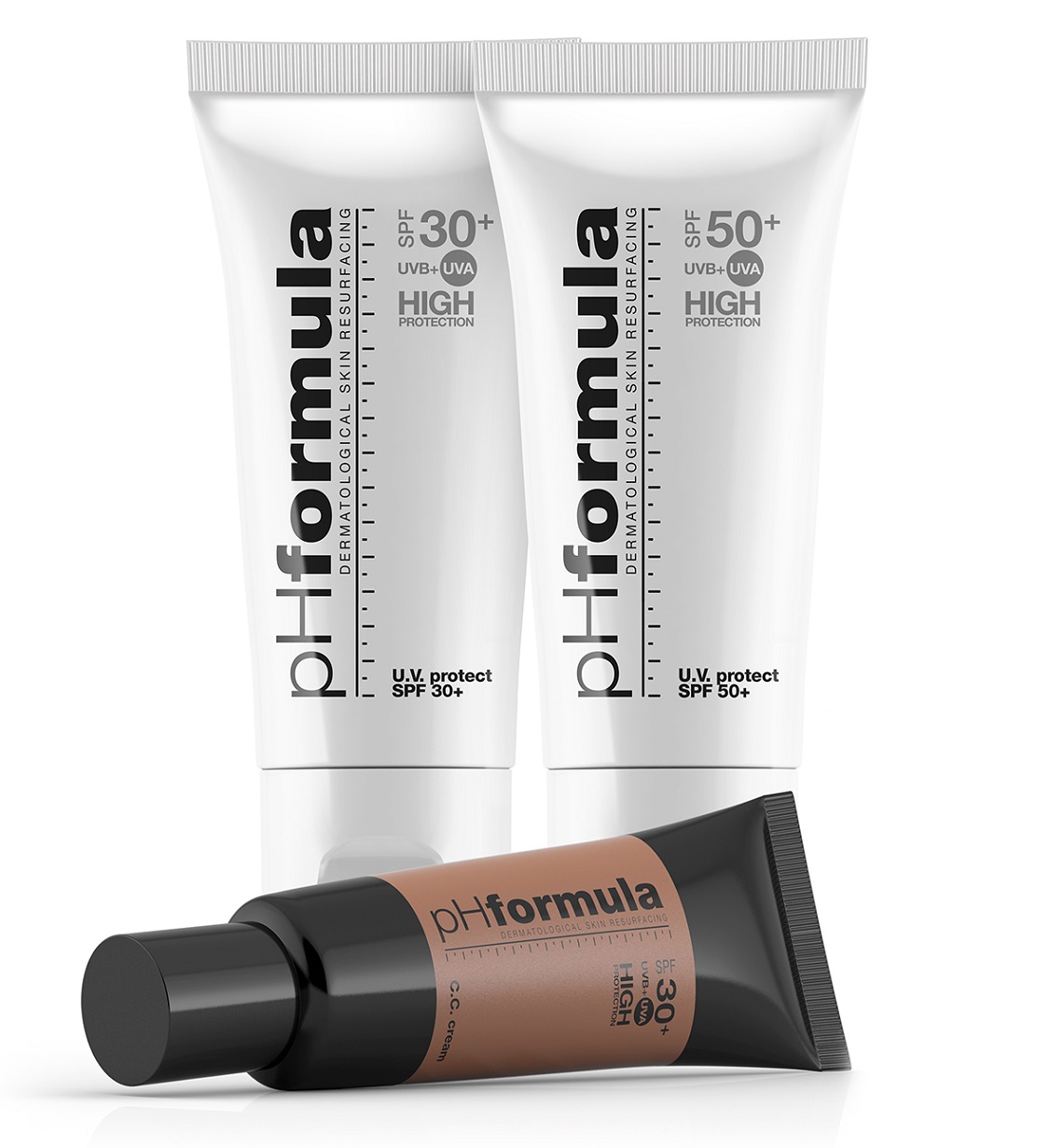 The P.O.W.E.R essence tonic contains ingredients that work quickly to hydrate the skin and leave it feeling firm, hydrated and refreshed, while also priming it to better absorb other products. Natural ingredients deliver moisture and nutrients into the skin to improve its texture and radiance. Perfect for all skin types and requiring only two sprays daily, it contains anti-ageing, skin brightening and hydration complexes.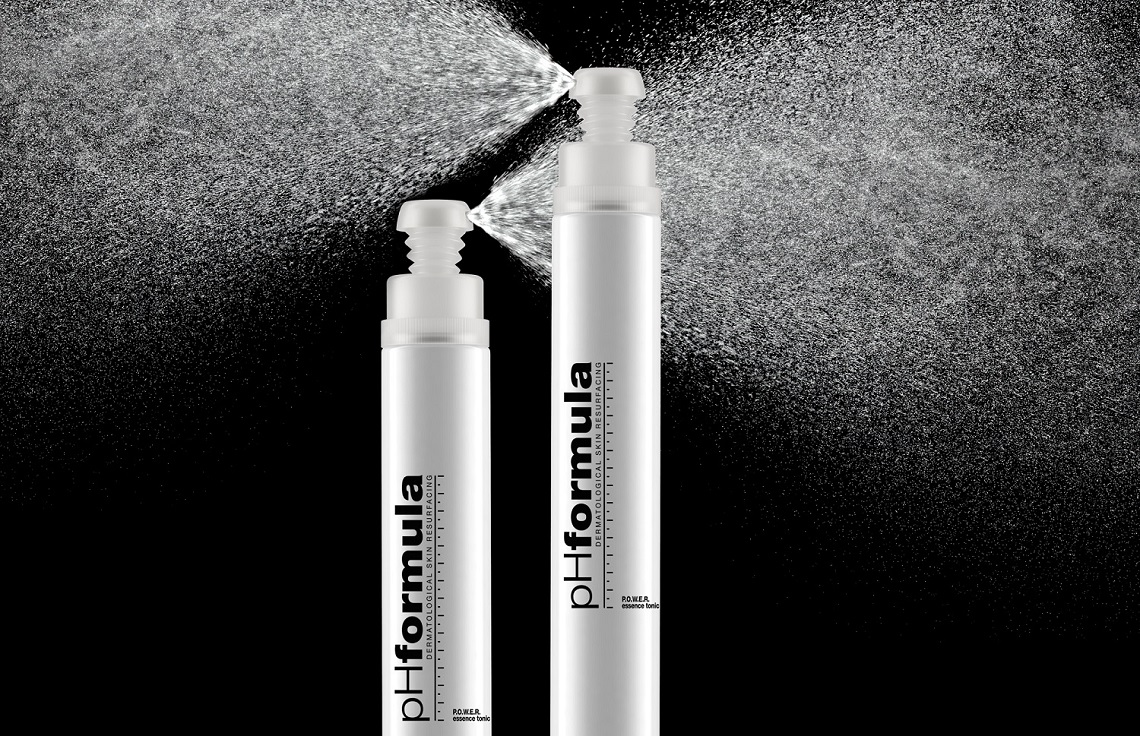 One's skin is very delicate and must be treated with huge care during and after pregnancy to avoid chronic skincare concerns or even anything that can harm your baby. Always contact your skincare specialist or dermatologist for clarity on your skin concerns.
Gorgeous ladies, what an incredible privilege to be pregnant – enjoy every minute of it. Find the workout and eating plan that works the best for you and remember that whatever your skin goes through during pregnancy is temporary. After pregnancy and breastfeeding your normal skincare regime will go back to normal. If anything, you have a better chance of experiencing a happier and healthier skin after your child is born. Wishing you all the happiness that comes with motherhood.
---