Moisturized skin and special care for mums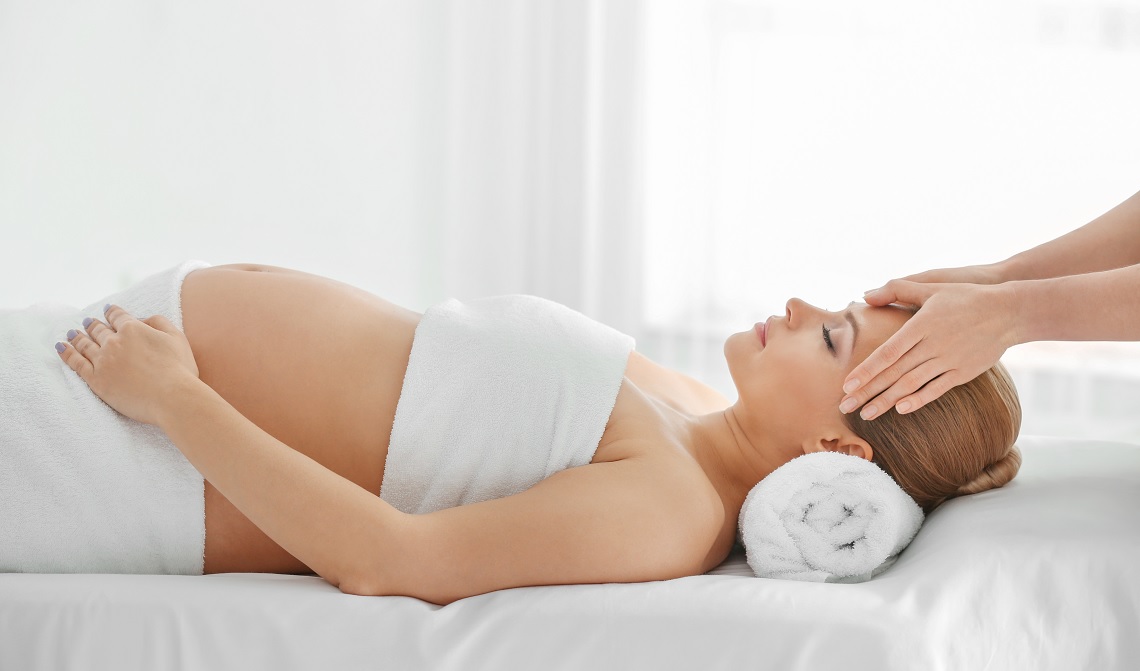 CharHadas, community of mums who share their experiences
What happens when women become mothers? Suddenly their priorities change and they gradually start neglecting their care and beauty routines to concentrate more their baby's needs.
If only they knew how easy it is to look after their skin, with just three basic care steps their skin wouldn't suffer, it wouldn't take up too much time and they could look as radiant as before, they wouldn't need to think twice.
It is essential to keep moisturizing your face and body before giving birth and even more so if you've already gone back to work. Skin suffers from the stress and hustle and bustle of everyday life and can become dull and lacklustre.
Essential routines:
– Moisturize day and night
– Drink plenty of fluids
– Eat as healthily as you can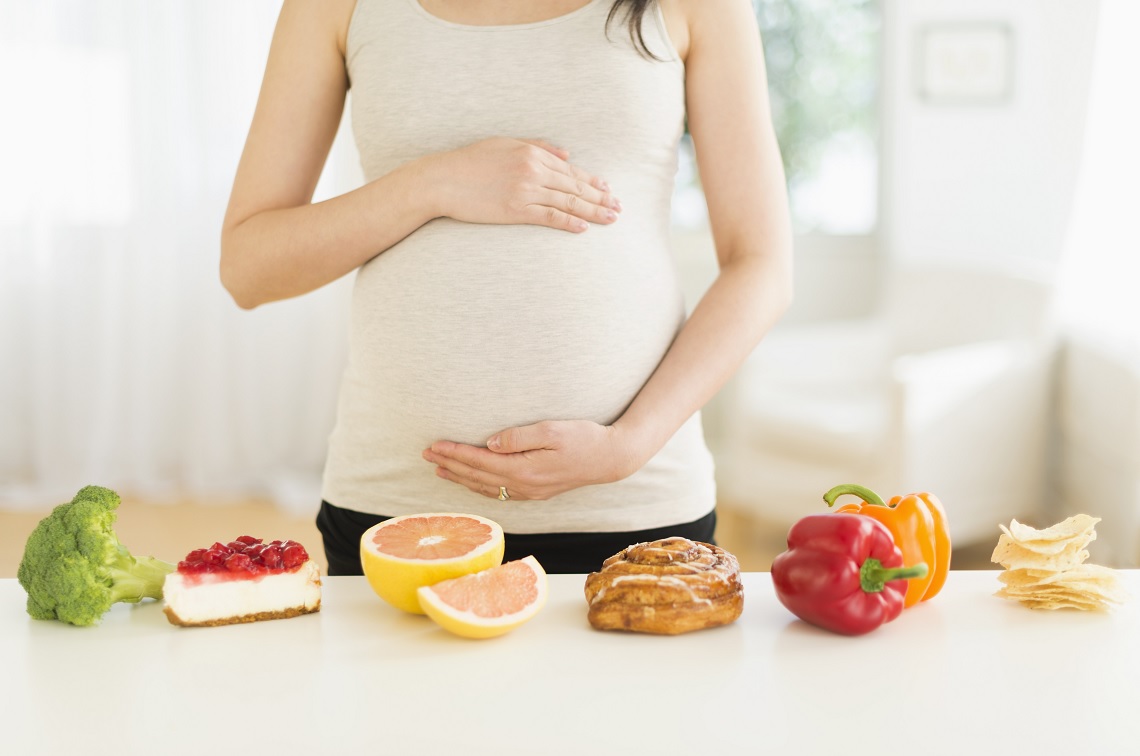 These three simple habits give quick results and the skin on your face will look brighter, more moisturized and younger.
At night the skin regenerates and in the morning it is more receptive to absorb all the active principles of creams. Day creamprotects the skin from external aggressive elements like UVB-UVA while simultaneously moisturizing it. It also acts as a skin anti-aging treatment since skin is aged by external factors like pollution.
The second important time of day that mums should keep for themselves is night-time. Before going to bed it is important to spend a few minutes on your beauty routine. You need to cleanse your face again before going to bed to leave it clean and moisturized. During the day dirt builds up in the pores, skin loses its brightness and, as time passes, the effects of the cream become less effective. The skin also loses water, minerals and vitamins. After cleansing your face and applying toner you should apply night cream. This combats and prevents wrinkles and helps to recover the skin's firmness and elasticity. It has antioxidants and vitamin C, which has an anti-aging effect.
But remember, you need to find the right cream for your skin type. They do not all act the same way on the skin. Dry skin does not need the same care as greasy or combination skin. You need to find out what your skin type is and then a good expert can tell you what you need.
It is true that a little sunshine lights up the face but we all know it's not good to go too far. Vitamin C also provides brightness, as well as moisturizing and nourishing the skin.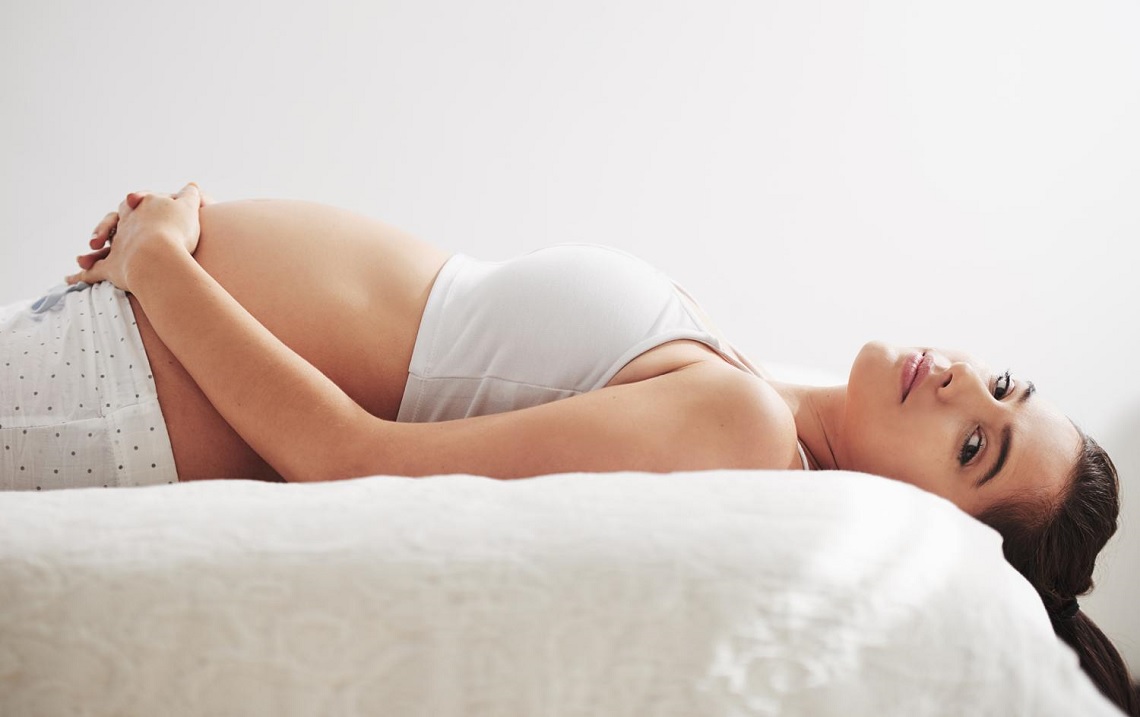 Other care products that can help to keep your skin bright and healthy are:
– Masks. They don't need to be applied every day. Once a week is recommended. And if they are natural, all the betterSi o recomendable.ana serrio. osidad ritual de belleza. Vernos bien y relajadas nos ayudar.
– Natural exfoliation is very good for the face. But this treatment should be reserved for just once a month or once every two months.
– How many times have you heard that being beautiful comes from within, right? That's why we need to be careful about what we eat. A well moisturized face should be accompanied by a healthy diet. We all know the score, grilled meat and chicken, vegetables, fruit, fish… In short, a varied and balanced diet.
– And it's a good idea to find the time during the day or a couple of times a week to do some moderate exercise. Even if it's just walking. That would be enough, but you've got to make it a habit.
– All these tips plus a good amount of sleep will leave your skin glowing. So, take note, you'll feel much better and your lifestyle will be healthier and better suited to your needs.
With these simple steps you'll soon start to see how your skin looks fresher and more radiant.
---