Light up your skin with vitamin C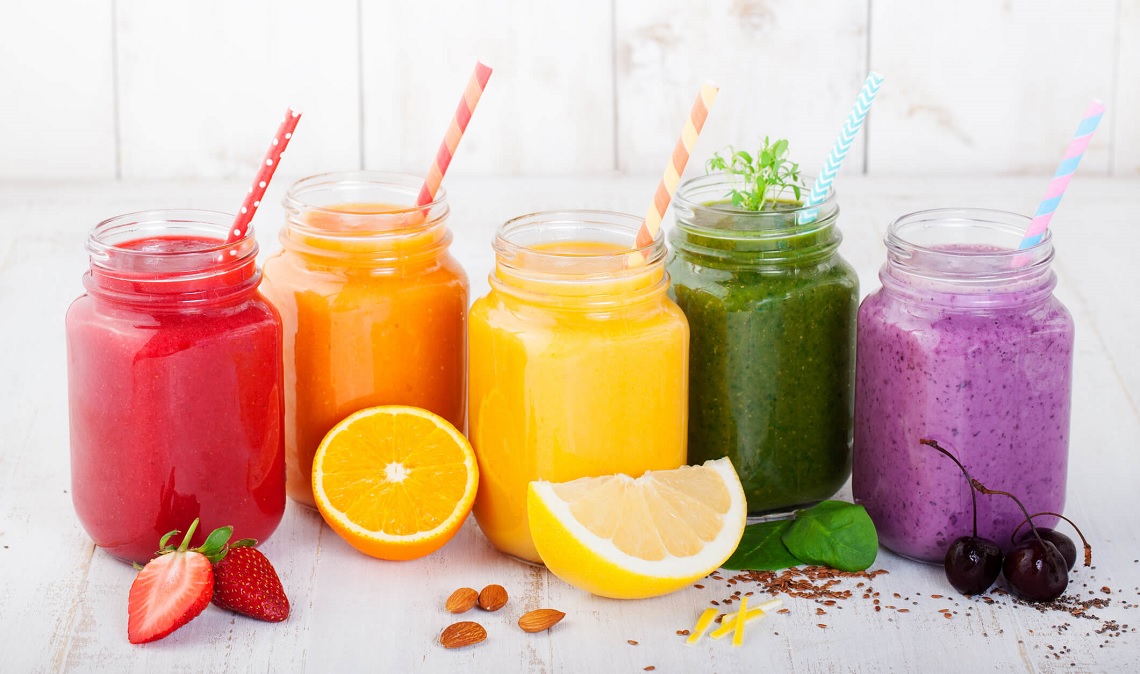 CharHadas, community of mums who share their experiences
Vitamin C is one of the natural active ingredients that is most powerful and effective for recovering the skin's brightness.
Its intrinsic properties, combined with the most innovative cosmetic technology, make it the perfect partner for preventing and combatting the signs of aging, as it provides the skin with a great number of natural antioxidants.
Tiredness, daily stress, the effects of the sun and pollution make our skin lose its brightness and look tired and dull over time.
According to the latest dermatological studies, vitamin C helps our skin recover its brightness as it combats the free radicals caused by external agents like the sun or environmental pollution. It also evens out skin tone, giving it a more cared for and healthier look.
Vitamin C has four fundamental effects on our face to increase skin brightness:
1. Antioxidant effect: Vitamin C is nature's antioxidant. Our skin is unable to neutralise the effects of free radicals by itself, so vitamin C becomes its perfect partner.
2. Regenerating effect: Applied topically vitamin C provides our skin with greater elasticity, which equates to tauter skin with a much better appearance.
3. Moisturizing effect: As well as giving our skin a much needed moisturizing effect, vitamin C also helps to retain the organic moisture of our skin thereby preventing dryness, tightness and irritations.
4. Illuminating effect: The combination of these three effects leads to the immediate brightening of your skin. The skin recovers its natural tone and loses its dull, sallow look.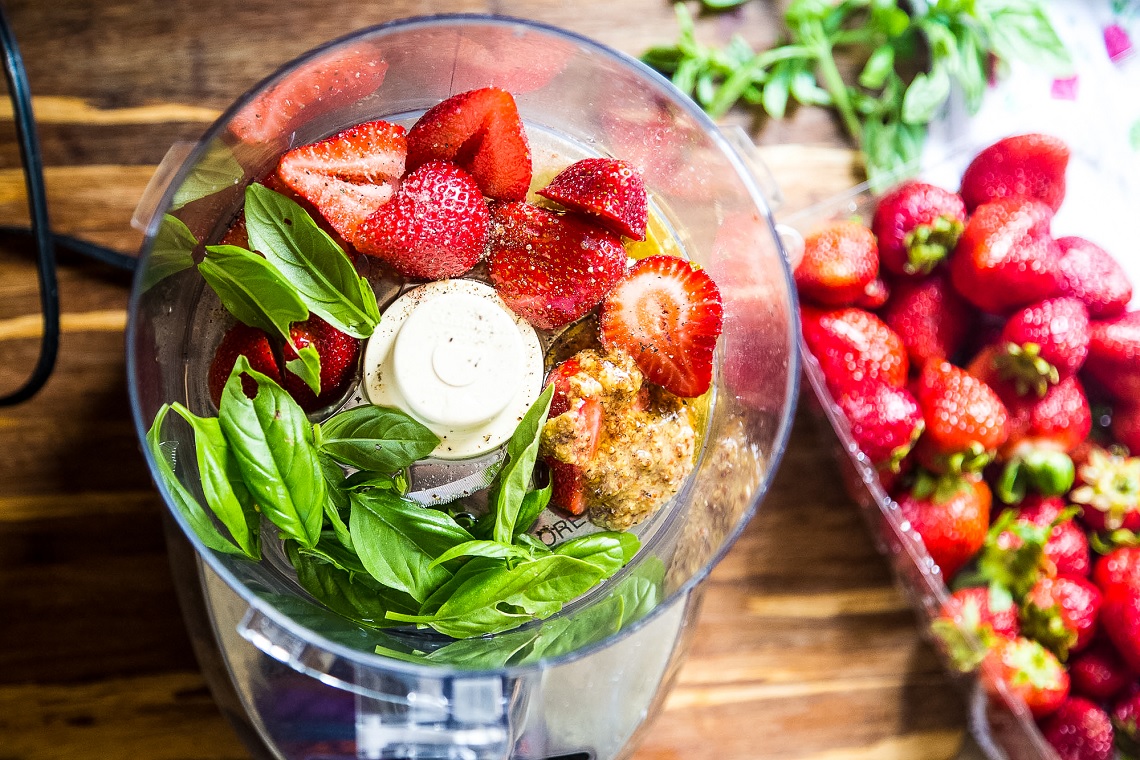 How to apply vitamin C
But, for vitamin C to take maximum effect, it is important to choose a good treatment and establish a certain routine for its application. So, if you want to recover your skin's brightness quickly and also get an immediate face lift effect, we recommend this short, but effective, routine:
1. Cleanse your face. For vitamin C to penetrate the skin better making its active principles more effective on the epidermis, it is important to prepare the skin by cleansing it first to get rid of any dirt and dead cells. The micellar water cleanses the skin as well as toning it to keep it healthy and young looking.
2. Apply a vitamin C flash ampoule from the Repavar revitalize range: Once your skin has been cleansed, you just need to apply a vitamin C flash ampoule and you'll get an immediate lift effect! Your skin will be tauter, brighter and much better looking in a matter of minutes.
A healthy diet, including a good amount of vitamin C, effective treatment like the Repavar flash ampoules and a consistent routine is the perfect combination for recovering and maintaining your skin's brightness and achieving a perfect looking face for the summer.
---