Innovation in sun cream at the pharmacy
María José Cachafeiro Jardón – Bachelor of Pharmacy and owner of the Farmacia Cachafeiro in the Asturian valley of Turón. Founder, co-author and in charge of the social networks of La Botica de Teté.
The development in recent years at the pharmacy of the products used to protect us from the sun has been spectacular.
While information and scientific knowledge about the effects of the sun on our skin has advanced, the products we use to protect ourselves have also advanced. This progress has included the use of new solar filters or combinations that enable us to increase the effects so we are better protected, and there has also been an enormous improvement in the medicinal properties of the products available.
As we have become increasingly aware of the need to apply, and reapply, protection, not just when we are going to the beach, the different manufacturing laboratories have carried out research to develop better textures that make it easier and more appealing to use sun protection, with products that fit in with our activities, preferences and lifestyles.
So, the current textures you can find at the pharmacy are nothing like those that existed until fairly recently. Do you remember how you had to turn yourself white like a ghost to protect yourself? That wasn't so long ago, although it seems so now. Now there are sun protection products to suit all tastes: cream, spray, lotion, foam, stick, gel, oil, dry oil, brush, makeup compact, creamgel, airgel, mist, etc.
The innovation in sun protection products aims to fit into our daily routines, making it quicker and easier for us to protect ourselves. With this idea in mind, the following products are now available: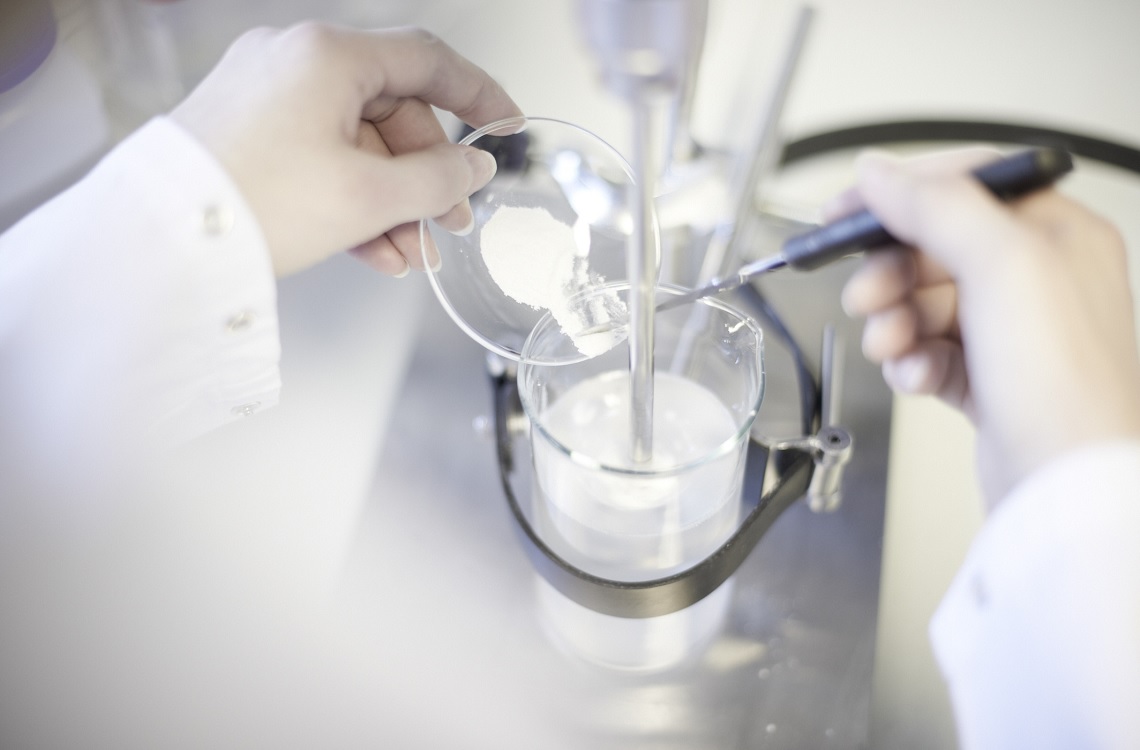 – Protection in makeup format, in cream, compact or brush, so that women who usually wear makeup can apply their sun protection at the same time in one simple step.
– Moisturising or firming protection products.
– Protection for sports people, that is quickly absorbed and offers good resistance to sweating.
– Protection that also prevents sun damage to cells.
– Protection designed for pregnant women that also prevents stretchmarks.
– Even protection that also includes active reductor agents!
Solar products (filters, active ingredients and textures) have also advanced considerably to adapt to different skin problems or conditions. That's why there is an increasing number of products designed specifically for skin that may be atopic, acne-prone, with rosacea, with melasma, with allergies or intolerances,…
The star products this year are based on the use of physical filters, not just for those cases in which the skin's characteristics or problems require them, but for general use as well. This trend may be due to the controversy surrounding the possible side effects of some chemical filters, or, may perhaps be influenced by the movement towards more natural products shown by an increasing number of users. Whatever the reason, there are more and more solar products on the market that only contain physical filters.
Such a variety of products, formats, characteristics and textures can make it all a bit confusing when it comes to choosing one. Don't worry, that's what your pharmacy professionals are for, with a few questions to ask about your preferences, activities and needs, we can recommend the best product for you.
So now you know, consult your pharmacist 🙂
---