How to apply sunscreen with makeup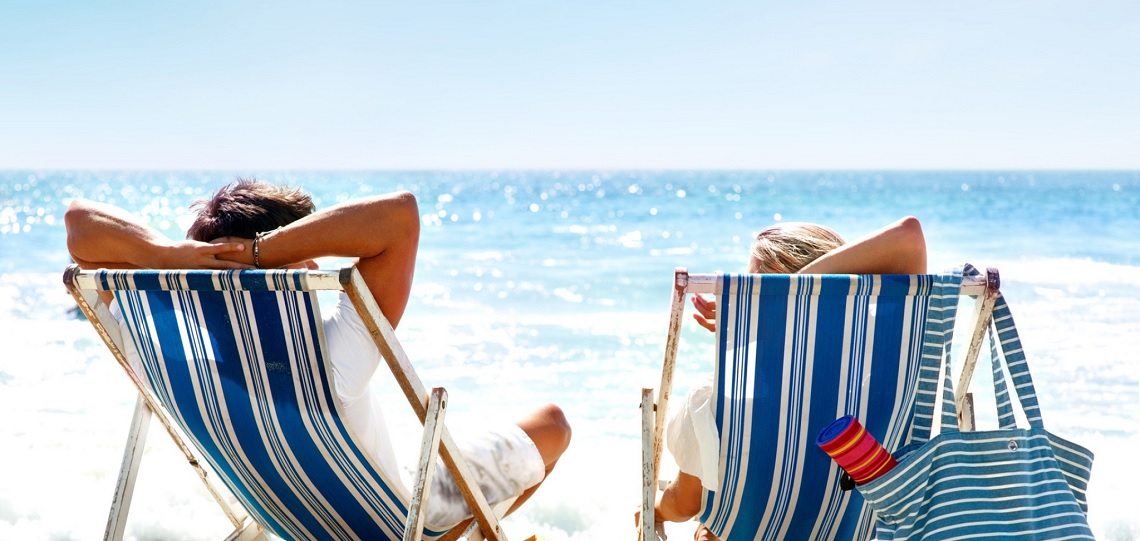 Love doing makeup during summer months but still worried about sunscreen application? If that is you – the solution to your problem lies within this post. It isn't very difficult to apply makeup with sunscreen if you know the right technique.
Would you like to know what that is? Read on!
1. Before you start off with anything, make sure your face is clean. You don't want to look like a mess on a summer afternoon, do you? So use fresh wipes to clean your face or simply use some rose water with cotton to massage. A mild cleanser that suits your skin would do wonders too.
2. Take a bit of the sunscreen now and apply all over the face and neck region. Try not to use too much of it. Otherwise, your makeup will begin to slide all over the place. Keep a tissue in hand to remove the excess.
3. Now, you can start applying makeup like you usually do. You will definitely need some face makeup along with translucent face powder. That will create a well-balanced look. If your skin is too oily, keep blotting paper ready in your hand.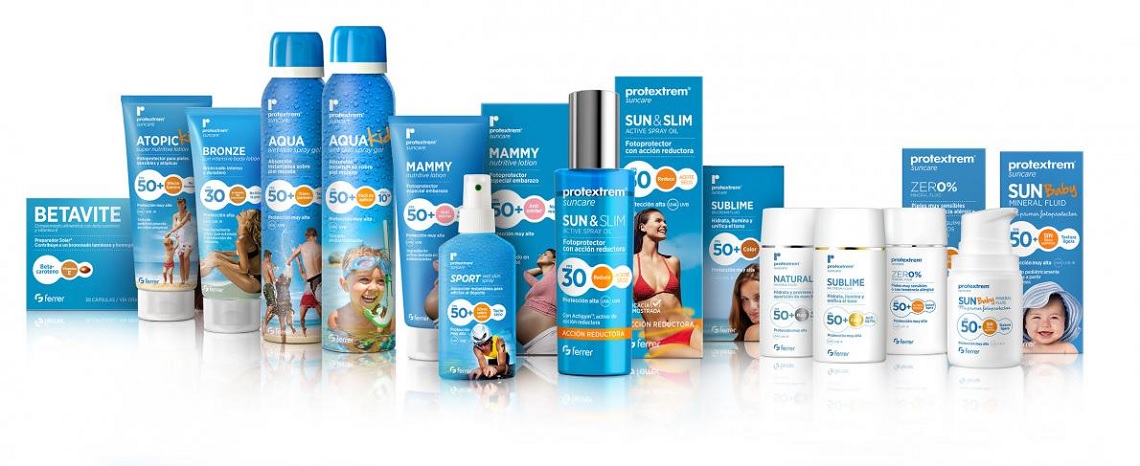 Your make-up is ready, you can now get out under the sun without scaring the effect of UVA or UVB on your skin. It's easy, right?
---