How can we dress up our face tonight?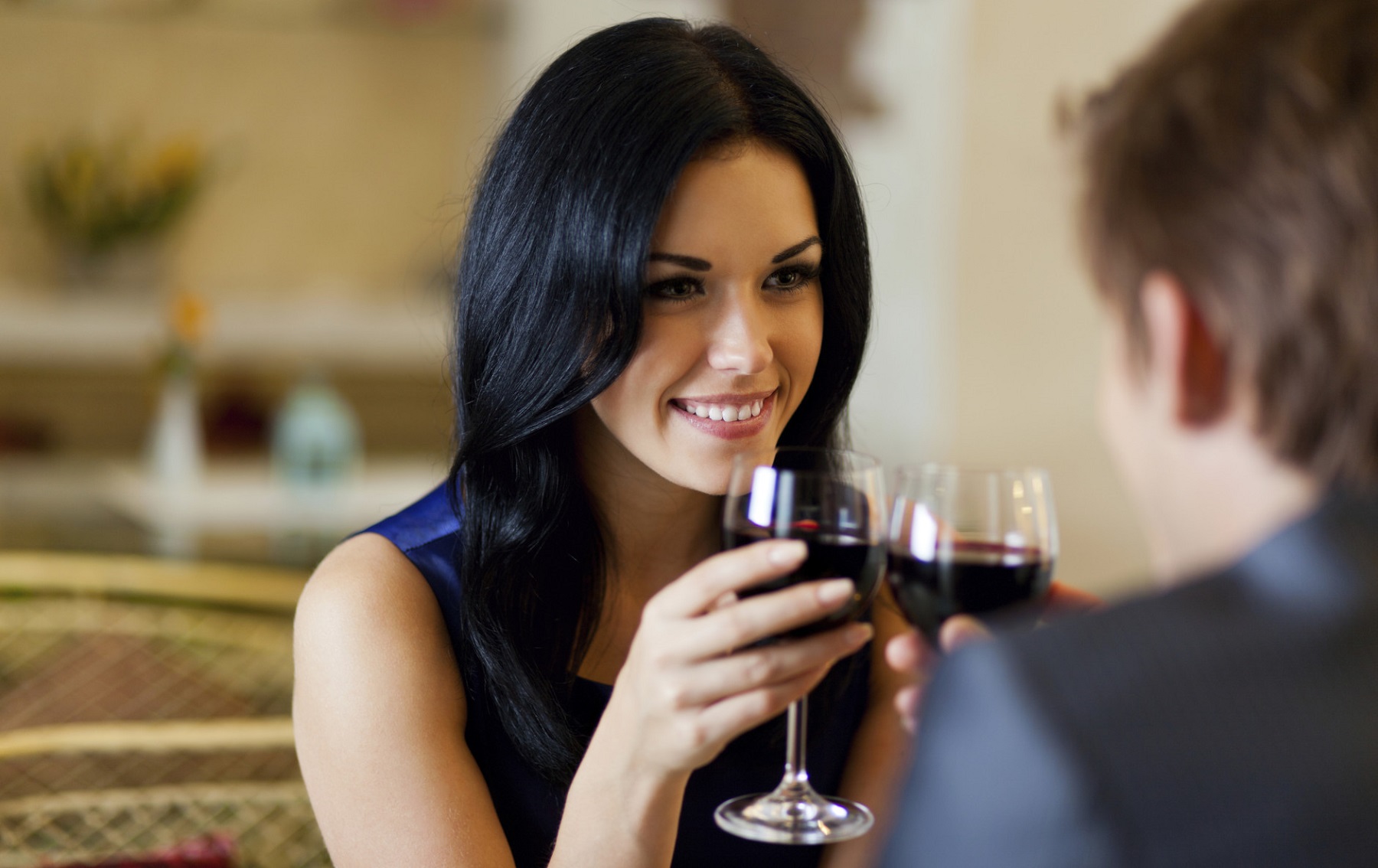 You need flawless make up for a date, a party with friends or a professional event? Let Nee and this video help you to be the most beautiful tonight.
Base preparation
Hydrate: Face rejuvenating primer
Unify: Double action lifting foundation (color D0, D1B, D2 or D2B) with Foundation brush n°9
Contouring
Matify and highlight:
Brightflash (color C1, C2 or C3)
Dual matte wear compact powder & foundation SPF15 (color 500 Pastel, 501 Face, 502 Butterum or 503 Mou) with Foundation brush n°9
Loose powder (color 37 or A35 Bran) with a large powder brush
Eyebrows
Define your eyebrows: Eyebrows pencil with Eyebrow kit (color EW1 Trevy grey or EW2 Trevy taupe)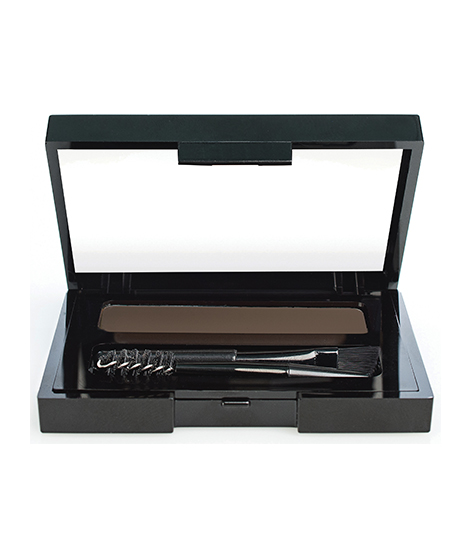 Eyes
Eye base application: Camouflage (color 39R, 40R or 41R)
Brown smokey eye: Eyeshadow trio (color Formidable, Moka or Pesca) with a tapered blending brush
Define your eye line:
EK1 Black – Kohl with a blending eye brush
Bold color waterproof eyeliner (color B1 Black or B2 Cognac)
High definition mascara with eyelashes
Highlight
Your cheekbones:
Compact blush (color B61, B62, B64, B65, B67, B68 or B69) applied with a large powder brush
Your eyes inner corner:
Mini eyeshadow cotto (color 820 Black, Grey, Sparkling, White, Pink, Purple, Brown, Copper, Orange, Beige, Cognac or 822 Lobster) sparkling with a brush and tapered blending brush for cheek buns.
Your lips:
BB lipstick (color N.162 Sangria, N.163 Pink baby or N.166 Natural) + Glossy lips (color 072, 073 or 075). Do not forget to fix everything with a fixer spray.
Now you're ready to enjoy your party!
---