To coincide with the upcoming signing of the the EU-Vietnam Free Trade Agreement (EVFTA) in June, the EU-Vietnam Business Network (EVBN) is organising the first luxury goods exhibition in Vietnam and the region; EuroSphere – the European Art of Living Exhibition.
The event, which will take place on June 16th and June 17th at Ho Chi Minh City's GEM Center (8 Nguyen Binh Khiem, District 1, HCMC), will showcase high-end European goods in a variety of fields, including gourmet food, wine and spirits, fashion, fashion accessories, jewellery, watches, perfumes, cosmetics, furniture, interior design, and automotive.
"One of Southeast Asia's fastest growing consumer markets, Vietnam has all the right con-ditions favourable for the expansion of a vibrant luxury sector", EVBN said in a statement. "With an impressive GDP growth rate, a youthful population and a rising middle and upper class, Vietnam presents a strategic location for international trade routes and a gateway to the Southeast Asian region."
Growing interest
All 28 EU countries are in discussion to display their luxury goods including Germany, Belgium, France, Greece, the UK, Hungary, Italy, Spain, Portugal, Denmark, The Netherlands, Sweden, Lithuania, Cyprus and Ireland.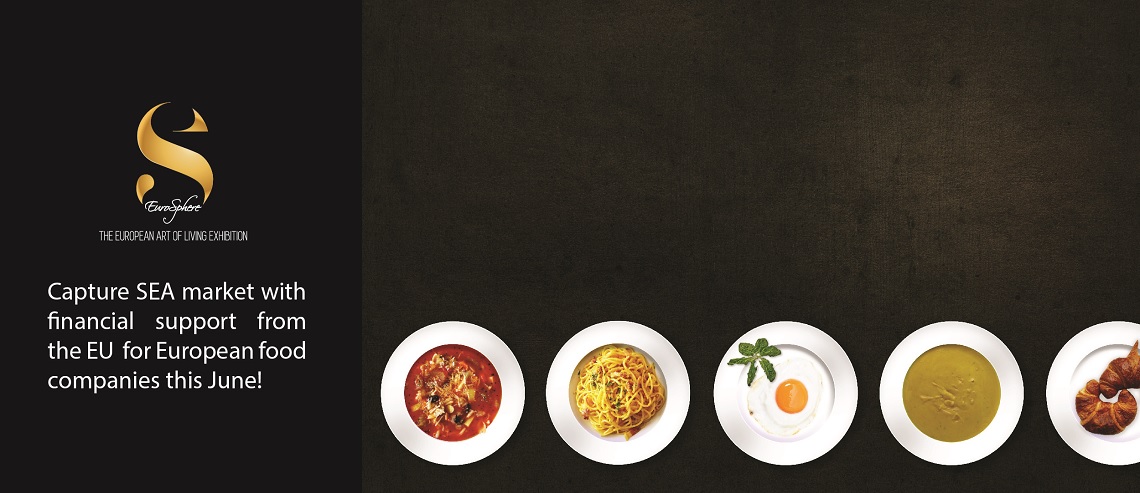 Over 100 brands from these countries will participate in Eurosphere 2017, connecting with leading importers, distributors and policy makers via pre-arranged B2B meetings and conferences. Among the regional partners involved in the event are the EU-Indonesia Business Network, the EU-Philippine Business Network, Eurocham Cambodia, Eurocham Laos, Eurocham Myanmar, and the Singapore Manufacturing Federation.
There will be two conferences, on the fashion industry and the luxury industry, conducted by French fashion expert Donald Potard, formally the CEO of the Jean-Paul Gaultier Group. The founder of the first co-branding and collaborations company, Potard has worked with more than 100 famous designers and industrial brands from around the world.
The concept of EuroSphere creates a lively flow of interactions among the exhibiting companies and visitors. Visitors will be able to connect with leading importers, distributors and policy makers in the region with luxury industry experts and businesses from Europe. Visitors will get to stay updated on the latest know-how of European creativity, ingenuity and craftsmanship.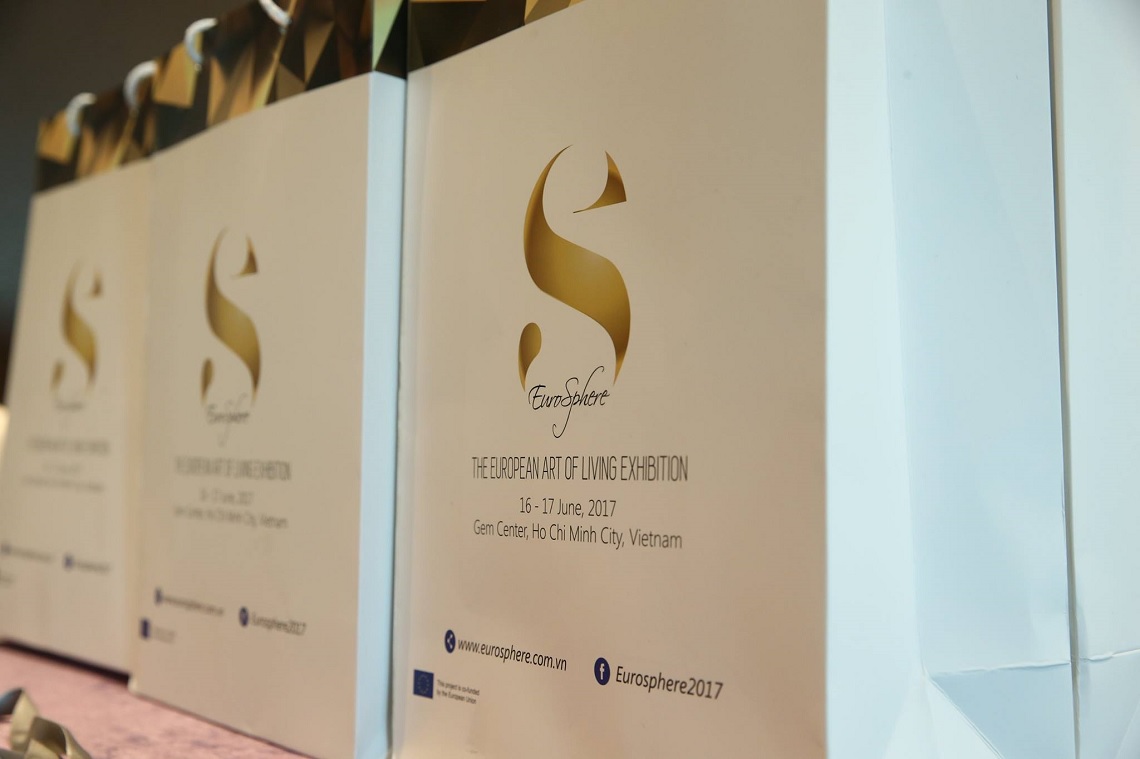 On the exhibition, styles will coexist on a mode of transversality through original scenes and animate spaces offering an extraordinary diversity in line with the world's markets expectations. This first edition aims to unveil new creations adapted to visitors coming from Asia in search of European singularity. Multicultural Crossroads for contemporary lifestyle, Eurosphere seeks to offer each year a global panorama of its excellence and innovations as well as showing the best of the European creativity.
Experience the finest of European lifestyle right at the heart of Southeast Asia – Vietnam!
Tags:
acessories
,
art
,
automotive
,
Belgium
,
cosmetics
,
Cyprus
,
Denmark
,
europe
,
EVBN
,
events
,
exhibition
,
fashion
,
food
,
France
,
furniture
,
Germany
,
gourmet
,
Greece
,
HCMC
,
Hungary
,
interior design
,
Ireland
,
Italy
,
jewellery
,
Lithuania
,
living
,
perfumes
,
Portugal
,
SEA
,
spain
,
spirits
,
Sweden
,
The Netherlands
,
UK
,
Vietnam
,
watches
,
wine