Do you have winter skin?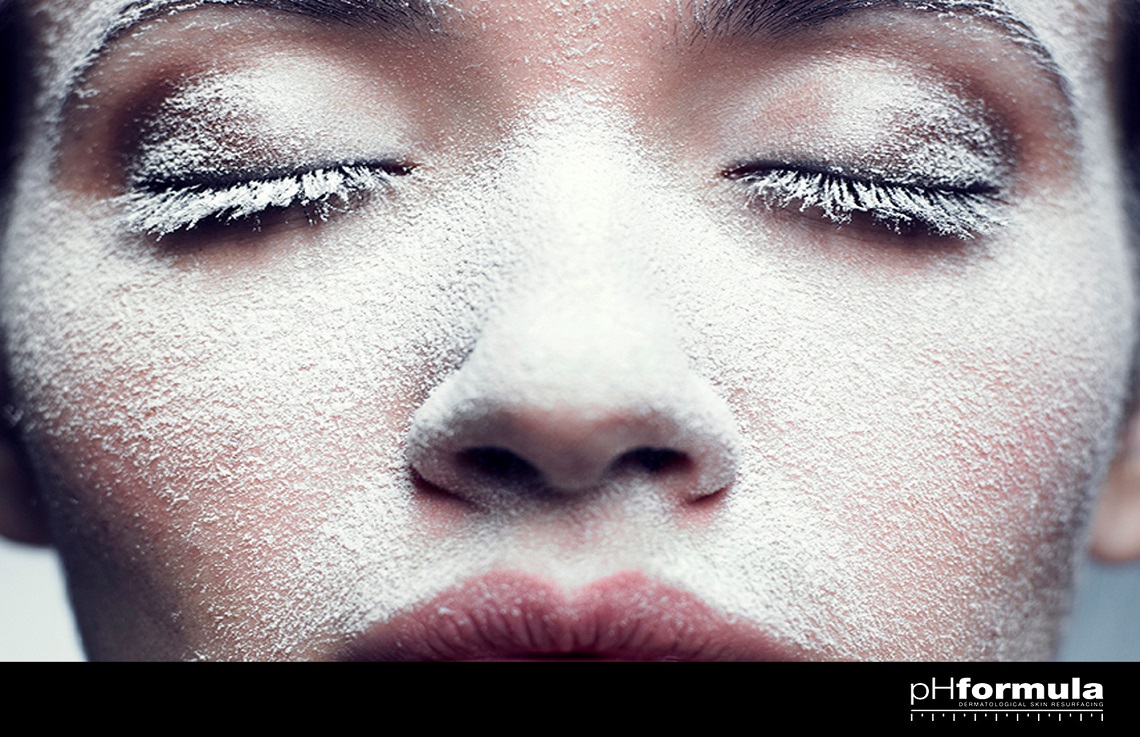 There are so many things to love about winter. Clear, cold mornings with beautiful light, unapologetically stodgy, comforting food, tights and knitwear and matching scarf and glove sets and, of course, the festive season for those in the northern hemisphere. But before we launch ourselves with abandon into winter, it is good to remember that winter can be just as harsh a season as summer and can take a heavy toll on our skin.
The winter itch
Winter means a drop in humidity levels creating drier air outside while indoor heating, no matter the form, sucks in moisture and results in drier air inside. And when it is cold outside we tend to gravitate towards hot baths and showers, which dry out and irritate the skin even more. Many people will experience the effects as a dry, tight feeling and, if you are prone to dry skin anyway, this can also lead to flaking, cracking or eczema. There is also something rather unpleasant knows as the "winter itch" – generalized itching caused by dry skin and most common with people who have a history of eczema or allergies.
Most people will have noticed extra dry hands in the winter. It is hard to keep your hands moist at the best of times because the skin is thinner and has fewer oil glands. So in the winter, cold and dry weather can cause dryness, itchiness, or even cracking. Wear gloves and moisturize. The same applies for your feet – they might need stronger products than the light lotion you were using in the summer, as well as regular exfoliation to get rid of dead skin and to help moisturizers absorb more deeply.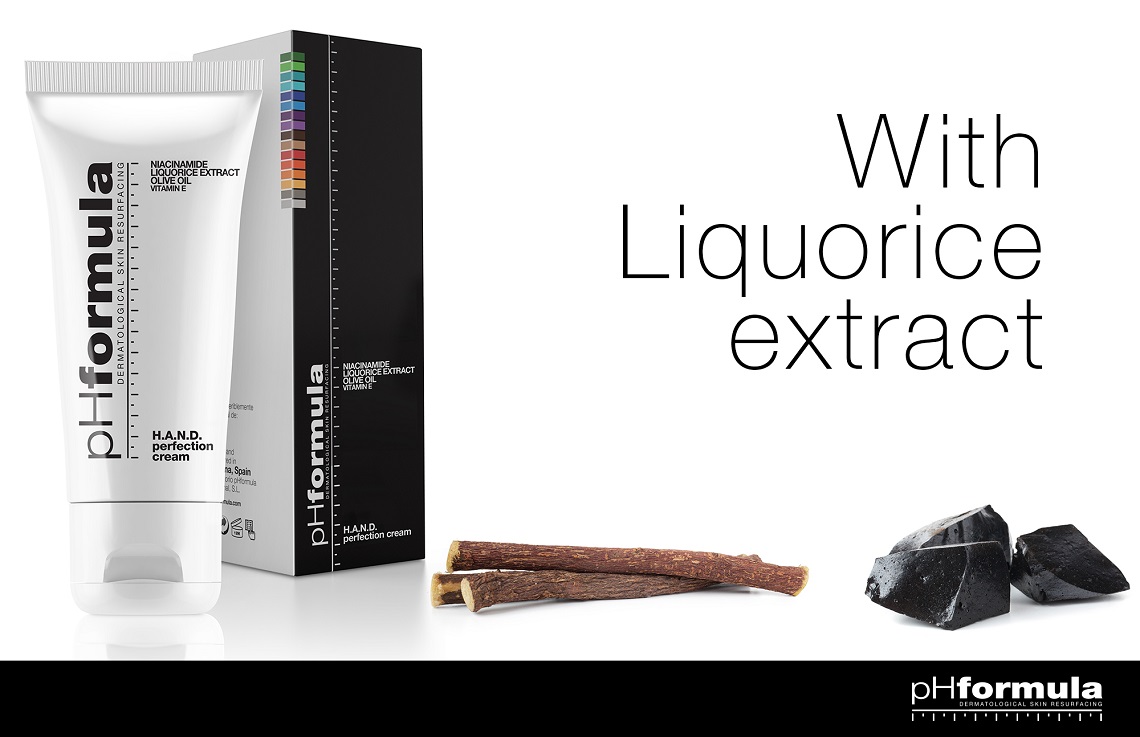 The effects of winter on your skin
We are pretty familiar with the effects of winter on our hands and feet, but what about your face? As always, your face will have more exposure to the elements than any other part of you and in the winter it needs special care.
In addition to dryness, going from the cold of outdoors into heated buildings – and vice versa – can cause the capillaries in the face to contract and expand meaning broken veins and redness. 
Avoid using harsh peels or masks that can dry out your skin even further by removing crucial oil. In winter, go for mild cleansing milks and foams and stay away from alcohol-based products. If you are going for a bath, adding a little baking soda can actually help to sooth the skin. It is generally also better to use warm water as opposed to steaming hot water.
Sunscreen in winter?
Important to remember is that sunscreen isn't just for summer. Winter sun can be deceptively strong and, if you are lucky enough to live somewhere that gets snow, the combination of winter sun and snow glare can actually damage your skin. It is recommended you apply a broad-spectrum sunscreen to your face and anywhere else that may be exposed using the same general rules you would in the summer – apply about 30 minutes before going outside and reapply frequently if you are staying out for a long time.
pHformula's barrier protection products
A strong barrier function is one of the most important aspects of healthy skin as it protects your skin from the harsh environment around it. A compromised barrier function can lead to breakouts, dehydration, extra sensitivity and even signs of premature ageing. Recognising this, pHformula has created two products based on decades of advanced scientific and aesthetic knowledge and experience that ensure a strong barrier function in the harsh winter months.
The pHformula S.O.S rescue oil is a perfect solution for dehydrated, sensitive skin. It has been created with a unique combination of oil blends and naturally sourced ingredients, including sweet almond, sesame and olive oils and vitamins C and E and provides a natural barrier protection for the skin – which is just as important in winter as it is in summer. The S.O.S rescue oil helps to improve collagen production, softening the appearance of fine lines and wrinkles while visibly firming and helping your skin retain its healthy glow.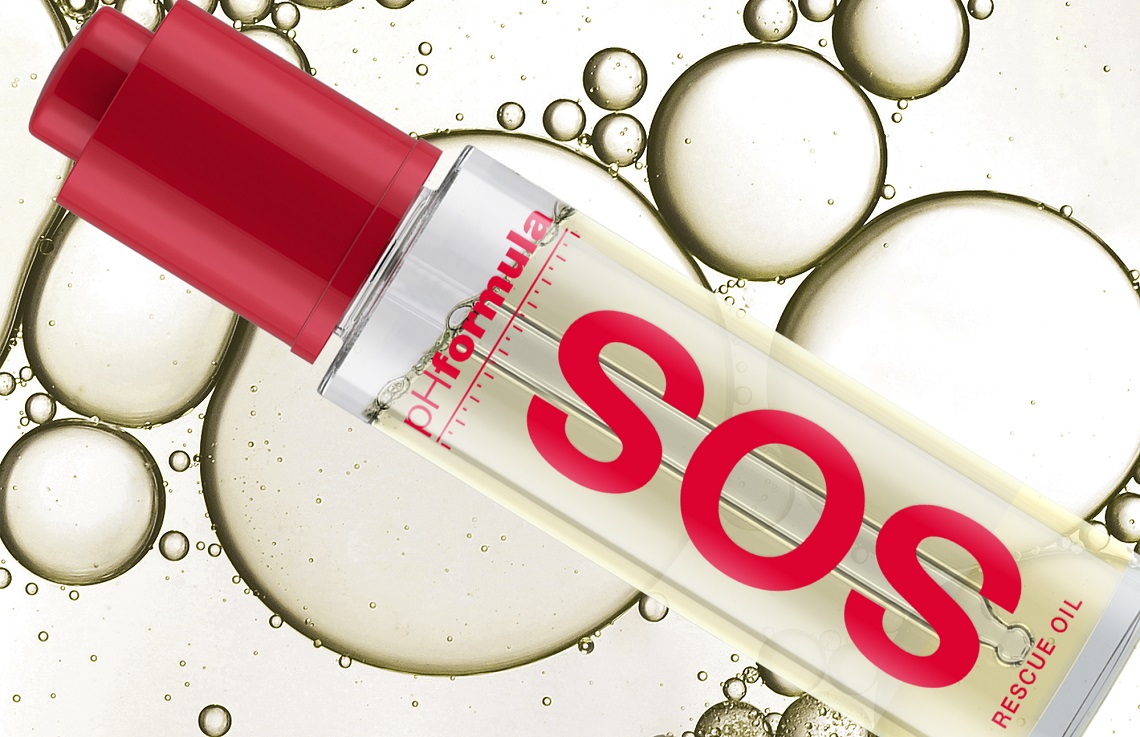 Similarly, the S.O.S cream is a rich cream that forms a shield on the skin's surface for superior protection. It is the ideal product for protecting dry or wind burnt skin and lips. Containing hyaluronic acid for holding more moisture in the skin, urea, which heals and hydrates, and vitamin E which rejuvenates dry, stressed skin, the S.O.S cream is a great healer of dry, irritated and very sensitive skin.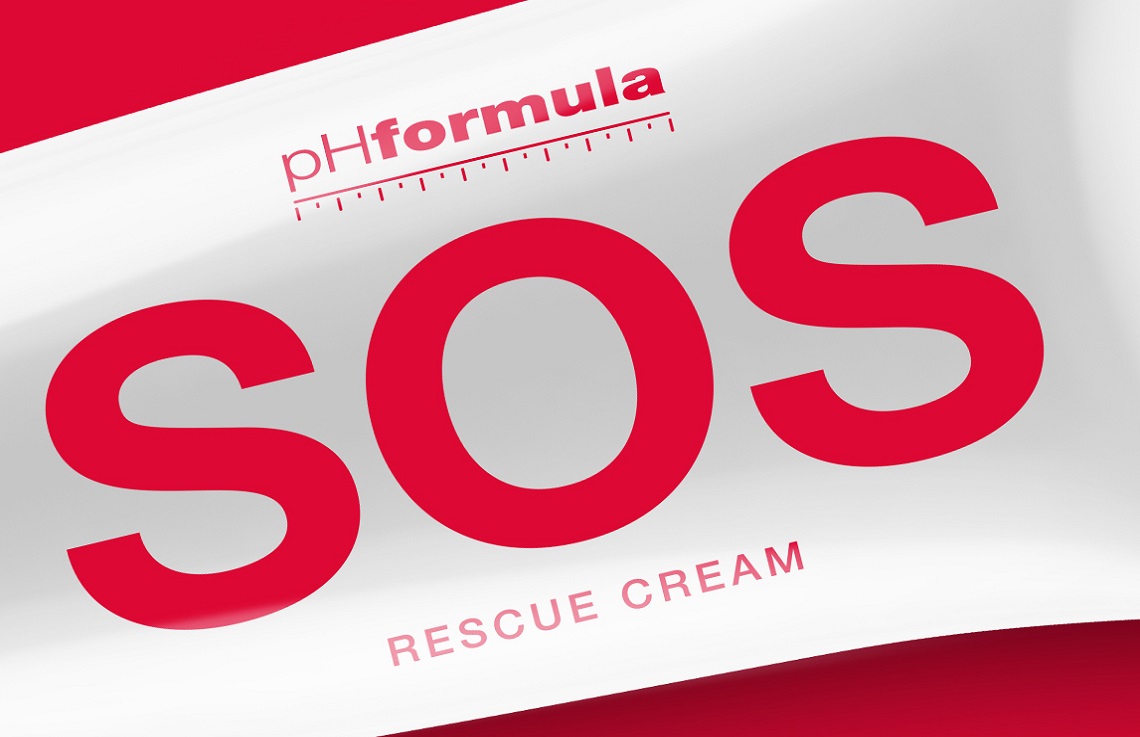 So when you are plunging yourself into a pile of snow, or layering up the woollens, or just enjoying a clear and cold day outside, remember that your skin needs your help to protect it from the elements. Change your skin routine between seasons as you do your wardrobe and avoid winter skin while still enjoying everything this time of year has to offer. Contact your pHformula skin specialist for more information on avoiding winter skin.
---