Benefits of rose hip oil for improving the appearance of scars and burns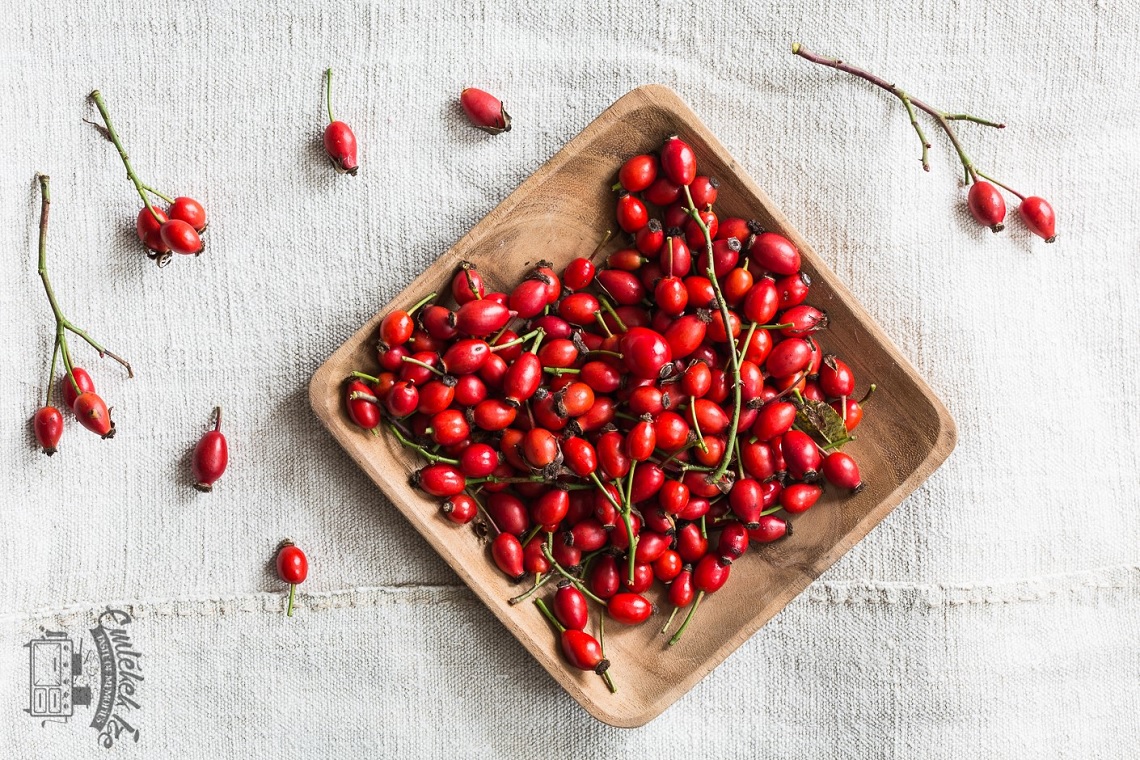 By Dr. Laura Miguel
How many times have you heard that your neighbour is putting rose hip oil on a scar and she recommends you try it too because she's heard that it is very good for burns and scars? The fact is that it is a very widespread idea among people, but, is there any truth in it?
What is rose hip oil?
Rose hip oil comes from the seeds of a bush (Rosa moschata or Rosa Rubiginosa) that originated in Europe, but can also be found in South America, Asia and North Africa. This plant was traditionally used in folk medicine because of its excellent properties contained in its essential fatty acids (omega 3 and 6, linoleic), antioxidants and vitamins (A, C and E).
What benefits does it offer?
The multiple benefits it has on the skin are well known. It is a powerful anti-aging product that delays the onset of wrinkles, moisturizes the skin, combats the effects of photoaging reducing blemishes caused by the sun, minimises the risk of the appearance of stretch marks and, in particular, can have a significant regenerating effect on the skin.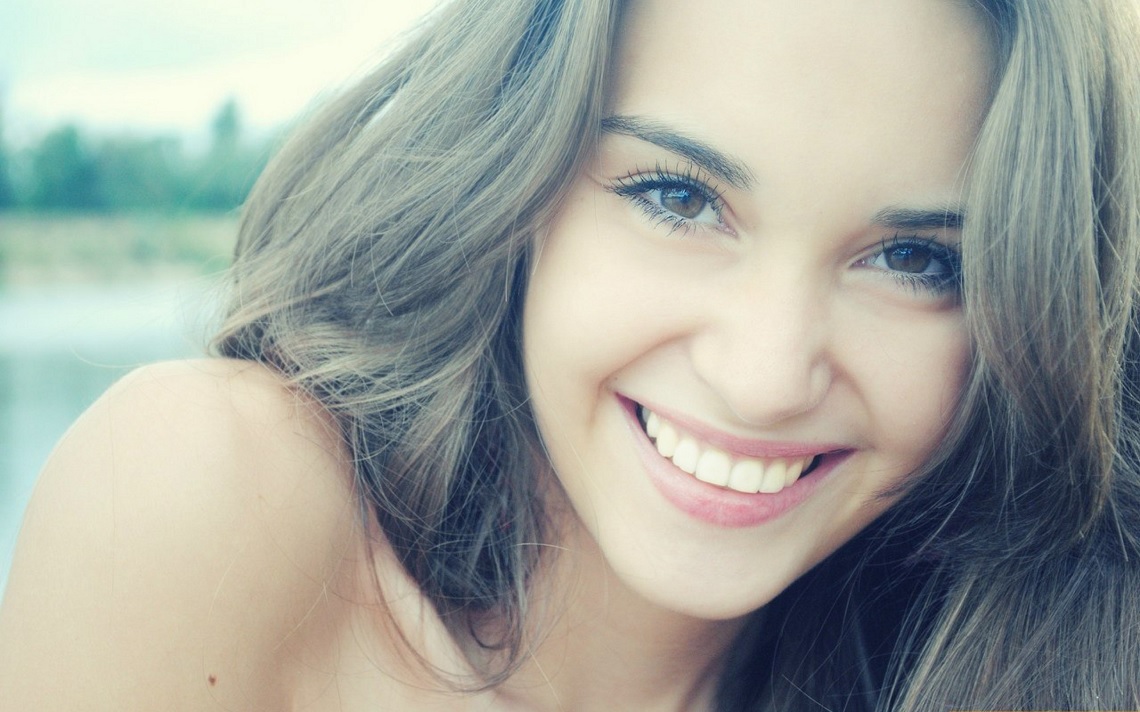 What effect does it have on improving the appearance of scars and burns?
Because of its regenerating and antioxidant effects, rose hip oil is very useful and beneficial for our skin, especially during the recovery process for scars and burns. This is due to its high essential fatty acids content that helps to prevent any anomalous scarring as it improves the elasticity and permeability of the skin. In turn, the vitamin A prevents a loss of water, thereby increasing the hydration capacity of the skin's surface, which is extremely important, especially in the case of burns. The vitamin C then helps to counteract the loss of collagen resulting in firm, elastic skin. Rose hip oil helps to balance both processes, minimising the damage they cause.
Through the use of state of the art molecular technology, it is now possible to combine rose hip oil with growth factors, thereby increasing its healing effect. These growth factors are the epidermal growth factor (EGF) that stimulates cell renewal and repairs the skin's thickness, and interleukin 10 (IL-10) that minimises the risk of the appearance of anomalous scars. It has been proved that the use of rose hip oil, along with the growth factors, increases skin regeneration more effectively and reduces the appearance of inflammatory agents more than when the oil is used without the growth factors. Therefore it is especially recommended for daily use for improving the appearance of scars and burns.
In short…
Rose hip oil has numerous properties including its ability to stimulate skin epithelialisation and regeneration meaning that in this case, the rumours are true and it can be very useful in situations in which the skin has been damaged.
---