A simple tutorial on how to stop eyeliner from smudging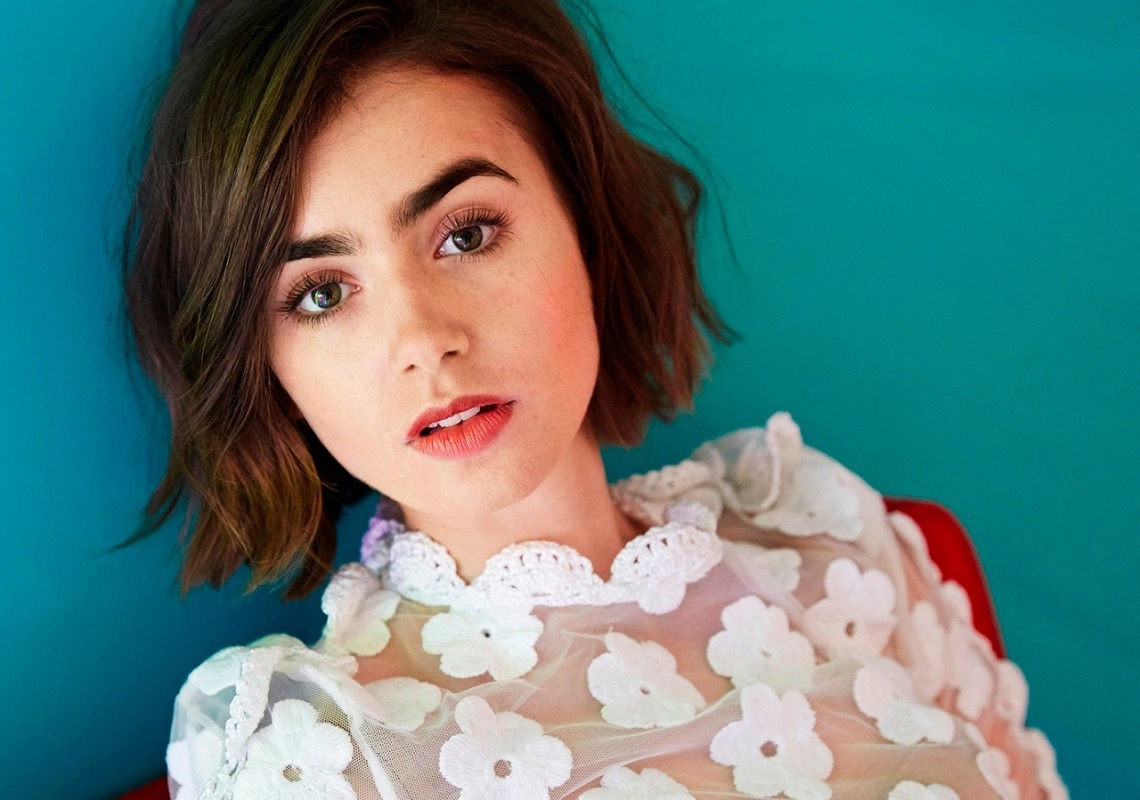 Here is a list of products that you need, to prevent your favorite eyeliner from running down your eyes:
– Compact or translucent powder
– Shimmery gold eyeshadow
– Matte black eyeshadow and Blush palette.
– Lashes mascara
– Absolute Kohl / Kajal
Step 1: Pat the eye cream
Before we move on to the actual tutorial, we'll need to get our eyes ready! Gently pat some eye cream to the under eye area to hydrate and relieve any dryness that is present. Apply and blend it completely with a light hand until it is fully absorbed into the skin. People with pigmented eyelids would have to use an orange or peach colored corrector prior to the layering of the concealer to get a flawless finish.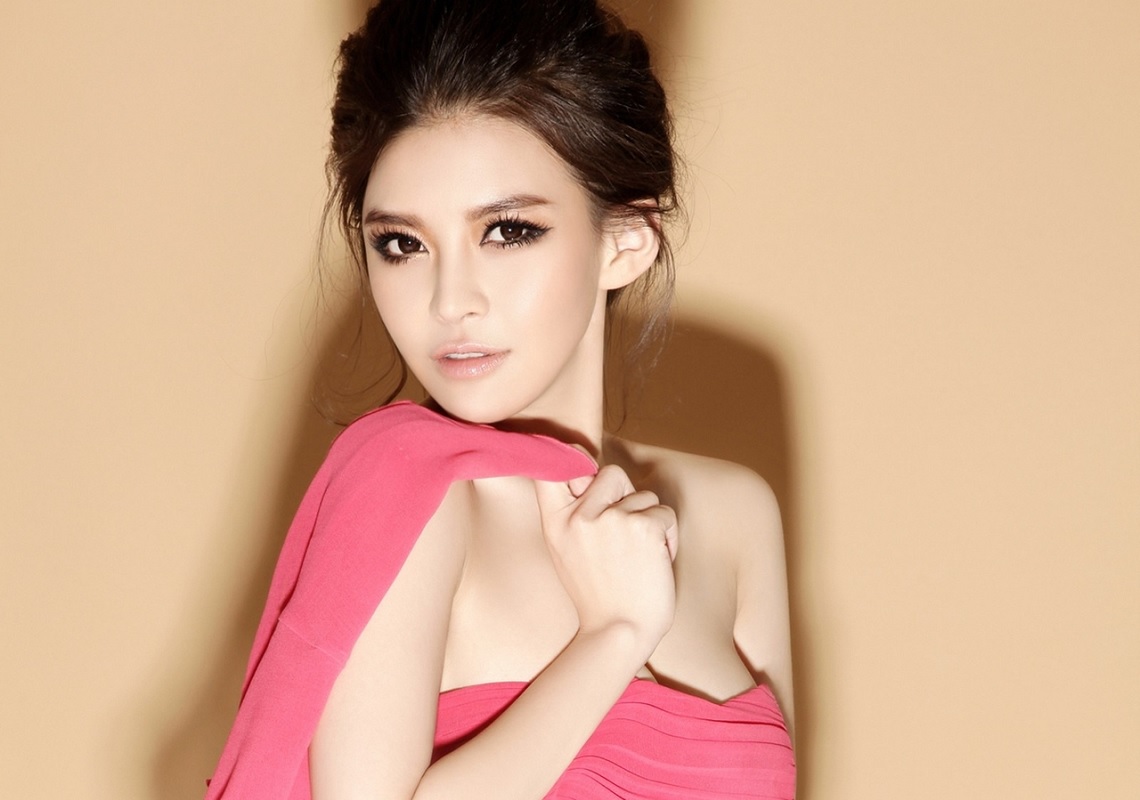 Take a liquid or cream concealer and gently pat it on your under eye area. If you have pigmented eyelids then you can apply the concealer over the eye area too. This trick will keep your eyeliner in place and prevent running. The added benefit of wearing a concealer is that it prevents seeping of the kajal into the thin fine lines of your under eye area. The creamy formula of the product fills all the skin lines, creating a flawless base. It also acts like a barrier between your skin and eyeliner.
Step 2: Set the concealer
Then, set the concealer applied earlier with a translucent or compact powder to prevent smearing of the cream or liquid products. Pick a fluffy powder or eyeshadow brush and load some powder, then pat it on your eyelids as well as under eye area to avoid slipping off of your eyeliner. This makeup technique is loved by makeup artists as it sets the eyeliner intact for long hours!
Step 3: Apply eyeliner
The next step is eyeliner application. Choose a perfect eyeliner formula depending upon your eye area. The formula plays a vital role in preventing running of eyeliners. Long wearing and smudge-proof formulas will last longer and you needn't worry about them smearing off your eyes. You definitely needn't invest in expensive eyeliners. If you really can't afford expensive high-end brands, then the best bet is to choose affordable eyeliners. Apply the kajal thickly or thinly on your lower lash line as well as line your waterline with it.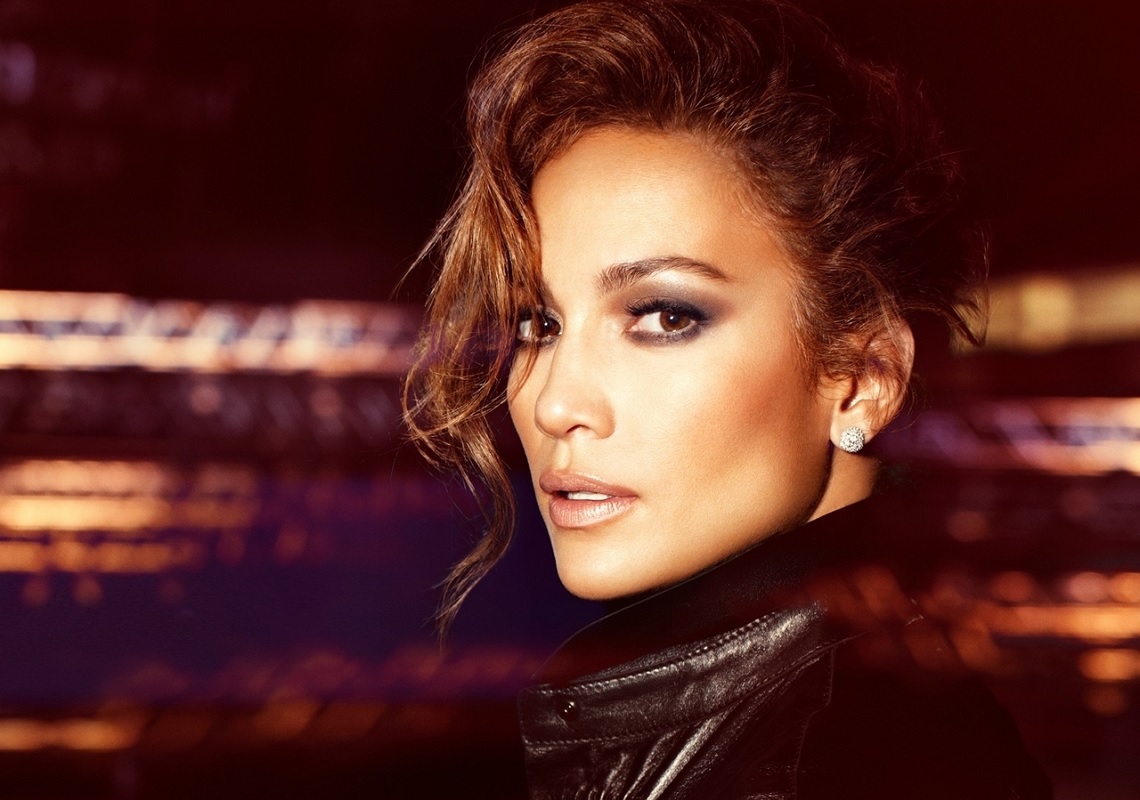 Step 4: Set the kajal
The next step is to set the kajal as we did with the concealer earlier. This is a really great trick to stop the eyeliner from smearing or running. After applying the eyeliner, allow it to dry for 2 to 3 seconds. Then, grab a black eyeshadow and layer it all over your eyeliner. The eyeshadow should be in the same color of your eyeliner. Use a fine thin or pointed eyeliner brush to create a neat and precise finish.
Step 5: Powder the lower under eye area
The final step is to powder the lower under eye area once again with a very light hand. This step will remove any fall outs left by the black eyeshadow as well as prevent any further running of the eyeliner.
That's it, you have seal-proofed your eyeliner for good! Now rock the day from morning to night with no fear of kajal smearing or running! Have fun!
How do you prevent eyeliner from smudging? Share your tips with us.
---