A love of cream!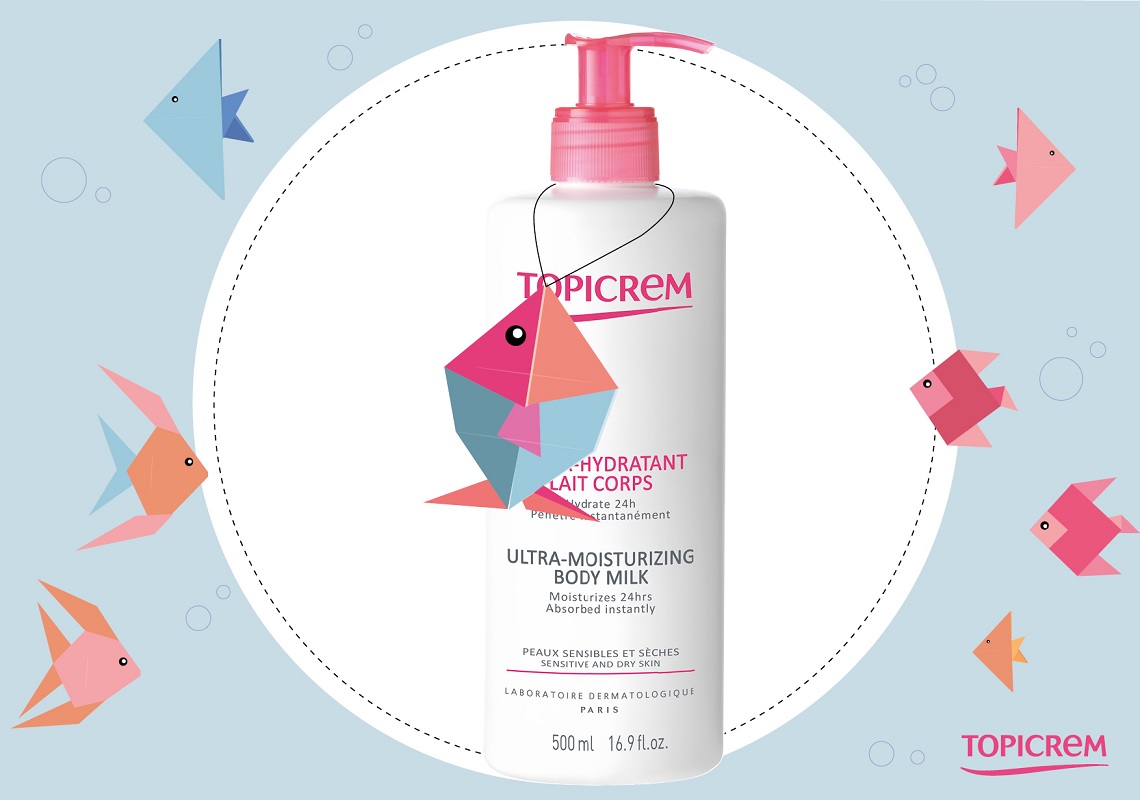 Do you know the history of the Topicrem brand?
A story born of a father's love for his son.
Every night at home, it's the same story: a father runs after his son who suffers from dry and atopic skin. He refuses to put on his pajamas because of creams that stick and that do not smell good. The father of this little boy, president of pharmaceutical laboratory, then launches in the formulation of a new care.
He decides with his teams to invent a safe, comfortable and effective formula that combines strong moisturizing power with pleasant fragrance, with a fluid texture that instantly penetrates without sticking. Miracle, this stroke of genius suits the child effectively.
From this happy accident, the Ultra-moisturizing body milk Topicrem is born by proposing a new definition of hydration that combines safety, efficiency, comfort and authenticity.
Because skin health rhymes with beauty, Topicrem created today with love of moisturizing care for beautiful and radiant skins in all simplicity.
---